UN report: At least one person executed, ten abducted in occupied Crimea
A+
A-
Щоб отримувати корисні матеріали, підпишіться на розсилку
Підписатися
The United Nations Human Rights Monitoring Mission in Ukraine recorded in Crimea at least one report on possible execution without due trial and ten reports on disappearances, which could result in deaths of persons, in the period from January 2014 to May 2016.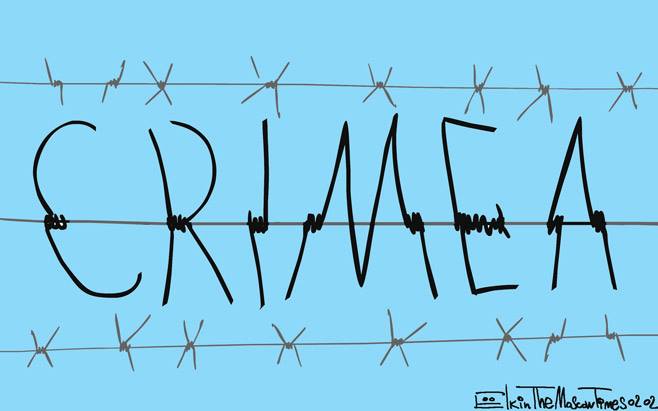 This is stated in the report of the Office of the UN High Commissioner for Human Rights (OHCHR), published on July 14.
According to the OHCHR, these allegations are based on witness accounts, the profile of the disappeared and the fact that some disappearances appear to have resulted from abductions involving paramilitary groups often associated with the so-called Crimean "self-defence."
"While not having access to the Autonomous Republic of Crimea and the city of Sevastopol, OHCHR was able to document several cases of missing persons and has reasons to believe that the victims were abducted or deprived of their liberty by the de facto authorities of Crimea, or with their authorization, support or acquiescence," the report reads.
These disappearances occurred in the days preceding the unrecognized March 2014 'referendum' on the status of Crimea and in the months that followed it. In one case, a person who had disappeared was found dead in circumstances resembling a summary execution
The alleged victims were either 'pro-unity' supporters, or Crimean Tatar activists.
OHCHR notes that the Prosecutor General's Office of Ukraine has established a separate department dealing with the crimes committed on the territory of the peninsula. Within the National Police, crimes committed on the territory of Crimea are investigated by the Main Department in the Autonomous Republic of Crimea and the city of Sevastopol which is located in Odesa. However, due to lack of access thereto, no progress in the relevant investigations is observed.