About 40% of citizens waiting for social welfare – poll
A+
A-
Щоб отримувати корисні матеріали, підпишіться на розсилку
Підписатися
39% of Ukrainians expect social welfare from the state.
This is evidenced by results of the poll conducted by the Ilko Kucheriv Democratic Initiatives Foundation and the Kyiv International Institute of Sociology.
The citizens were offered the answers to the question, what they primarily expect from the state.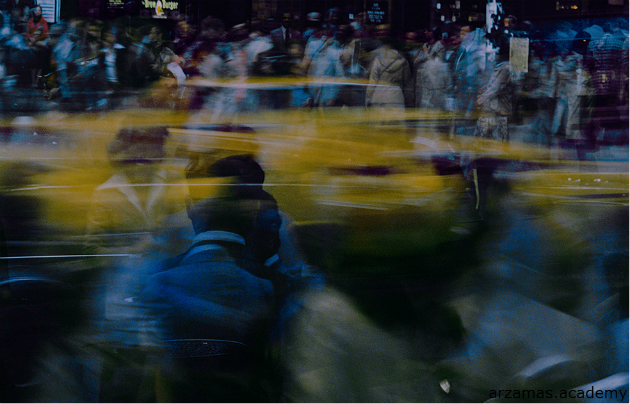 The respondents chose the following priorities: social welfare – 39%, fairness and justice – 37%, protection against external aggression – 32%, free medical care – 30%, giving jobs – 29%, physical security, law and order – 20%, creating equal rights for all with minimal intervention in the economy – 18%.
27% of citizens are ready to primarily help specific categories of people who need help (people with disabilities, ill people, orphans, etc.).
Another 23% say they are ready to improve the territories around, 18% are willing to pay taxes honestly and help the army.
The survey was conducted in 110 cities, towns and villages in all regions of Ukraine, except the Autonomous Republic of Crimea and the uncontrolled territories of Luhansk and Donetsk regions, on October 8-20, 2015. 2,040 respondents were interviewed. Sampling error does not exceed 2.3%.