Lawyers of Karpyuk, Klykh looking for First Chechen War participants in Ukraine
A+
A-
Щоб отримувати корисні матеріали, підпишіться на розсилку
Підписатися
The lawyers of Ukrainian residents Mykola Karpyuk and Stanislav Klykh, who are imprisoned in Russia now, are looking for the evidence of innocence of their clients.
Lawyer Ilya Novikov said this in a commentary to Ukrinform news agency.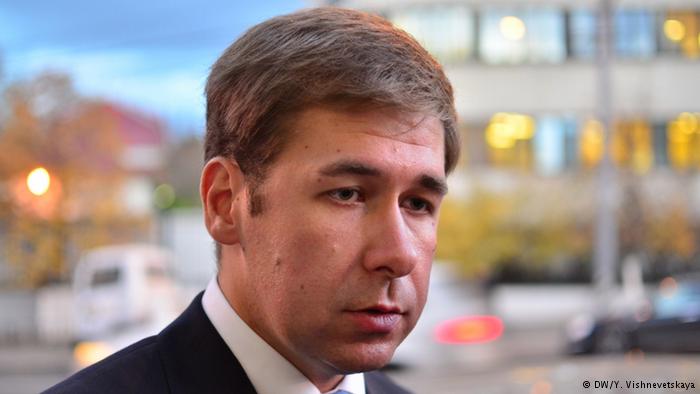 "At the current stage, the prosecution provides its materials. Meanwhile, the defense continues searching for the evidence of innocence of our clients. In particular, we are looking for the witnesses in Ukraine," Ilya Novikov said.
He recalled that the case referred to the so-called "New Year's storming" of Grozny on December 31, 1994. Taking into account the date, it is not so easy to find the witnesses who can confirm that they talked to Karpyuk and Klykh this festive time 21 years ago.
The lawyers are also looking for the people in Ukraine, who actually took part in the First Chechen War, and hope that the court will agree to interrogate them in a video format.
According to Novikov, the trial of Karpyuk and Klykh is to be completed in March-April.
As reported, the Russian investigation accuses Karpyuk and Klykh as the members of the UNA-UNSO organization of the fight against Russian federal forces in late 1994 – early 1995.
As previously stated by lawyer of Mykola Karpyuk, Doka Itslaev, the Ukrainian authorities are interested in the guilty verdict for his client. He drew such conclusions after the Dniprovsky district department of Kyiv had promptly suspended the criminal proceedings over disappearance of Mykola Karpyuk in Russia.