Panov and Zakhtiy are forced to abandon their lawyers in "Lefortovo"
A+
A-
Щоб отримувати корисні матеріали, підпишіться на розсилку
Підписатися
Employees of the Russian police in "Lefortovo" visit the defendants Yevgen Panov and Andriy Zakhtiy and ask them to abandon their lawyers.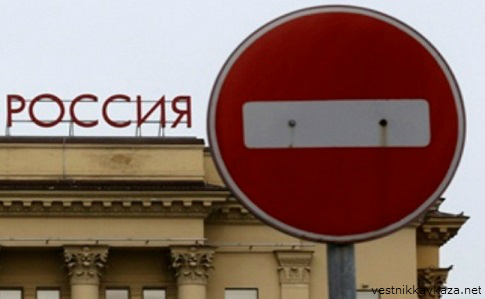 Lawyer Oleksandr Popkov informs on his Facebook.
"In Lefortovo, Panov and Zakhtiy are visited by the officers and asked to abandon their lawyers Dinze and Novikov," he wrote.
There is no confirmation from other sources.
t was informed that Panov and Zakhtey would refuse testimony under the recommendation of their lawyers, "Meduza" informed with a reference on "Interfax".
llia Novikov, one of the Zakhtey's lawyers, informed that even though there is his testimony, "the current position" is in denying them.
Another lawyer Ilnur Sharapov informed that Zakhtey does not recognize guilt.
Lawyer Dmytro Dinze, who represents Panov, said that "the defendant haven't informed about any illegal activity", but only confirmed that he was "in some places, met some people and was about to leave the peninsula."
He added that "when you are tortured, you can say everything they wish."
In the meantime, the Ministry for Foreign Affairs demands to let the consuls visit them, press officer Maryana Betsa wrote on Twitter: "The occupant haven't changed its methods. Repressions are intensifying. We demand that Russia provides an immediate access of consuls to Ukrainian citizens."
In August, the Russian Foreign Ministry reported that Evgen Panov and Andriy Zakhtiy were accused of preparing terrorist acts in the occupied Crimea.
According to the human rights activists, Panov had been tortured for several days. Then, he slandered himself on video, recorded by the secret services.
Olga Skrypnyk, a coordinator of the Crimean human rights group informed that such methods of torture were used against Genadiy Afanasiev, Oleg Sentsov, Andriy Kolomiets and Oleksandr Kostenko.
On August 15, it was reported that the number of detainees in allegedly preparing terrorist acts increased to nine people.
On December 5, the Lefortovo court of Moscow extended to March the period of detention for Ukrainians Evgen Panov and Andriy Zakhtiy, which are accused by Russia of preparing terrorist acts in Crimea.