14% of Ukrainian journalists and bloggers faced wiretapping and surveillance, and 40% received threats – IMI
A+
A-
Щоб отримувати корисні матеріали, підпишіться на розсилку
Підписатися
According to the Institute of Mass Information (IMI), a prominent human rights and media organization, 68% of media professionals and 82% of bloggers have faced increased cyber attacks since the beginning of Russia's full-scale war in Ukraine. 
The data is based on an anonymous targeted survey conducted in June-July 2023 for 100 respondents from all regions of Ukraine.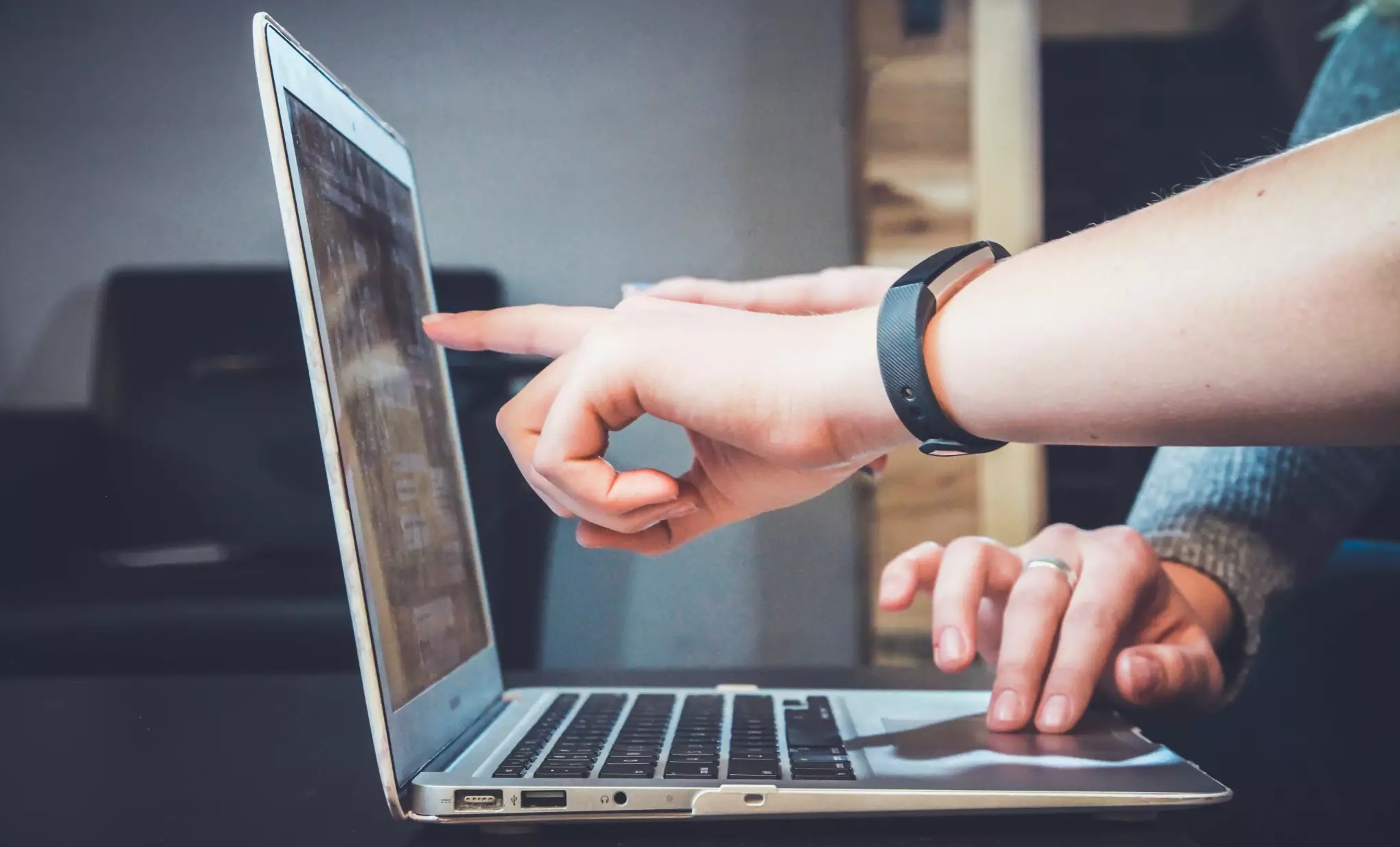 IMI says this is the highest figure that researchers have recorded since the beginning of analytical research among media professionals. Thus, as of December 2022, according to the annual final survey of Ukrainian journalists, 36.6% of respondents reported an increase in cybercrime.
Among the most common digital threats, respondents named:
A ban or warning from Facebook for hate speech (77% of journalists and bloggers surveyed by IMI).
A ban or warning on another social network (41% of journalists, 36% of bloggers).
Deletion of posts, videos, and photos by a social network (73% of journalists, 54% of bloggers).
Account hacking (21% of journalists, 4% of bloggers).
Wiretapping and surveillance (14% of journalists and bloggers each).
Theft of information from a laptop/computer (3% of journalists and bloggers have not faced this problem).
Respondents – journalists and bloggers – named the following as the main risks for their professional activities:
41% of respondents reported receiving insults.
40% have received threats. 
37% have experienced hate speech or pressure because of gender/geographic origin/sexual orientation/other.
The primary sources of danger, according to respondents, are:
Russian special services, Kremlin bots, or trolls – 64%.
Persons covered by the investigations or critical materials of journalists – 34%.
Local officials, law enforcement officers – 32%;
Russian citizens – 31%.
Private individuals, Ukrainian citizens – 30%.
Ukrainian bots/trolls – 28%.
According to the survey, 70% of journalists and 36% of bloggers have to plan their activities more carefully regarding security due to digital threats.
Since there is no mechanism for punishing online harassment in Ukraine, after receiving threats, 69% of respondents sent an appeal to the social media administration, 42% made a public post on social media, 23% consulted with specialized NGOs, and 21% sought support from friends and colleagues.
The research was conducted in June-July 2023 by an anonymous targeted online survey using an interactive structured questionnaire. The link to the questionnaire was sent to potential respondents (journalists, editors, and bloggers). One hundred responses were received, of which 70% were journalists, 22% were bloggers, and 8% combined journalism and blogging. Among the respondents, 66% are women and 44% are men.