Ukraine сalls for international action on revision of safety rules to protect nuclear power plants
A+
A-
Щоб отримувати корисні матеріали, підпишіться на розсилку
Підписатися
The international community needs to revise international safety regulations concerning handling nuclear facilities in case of capture.
This was highlighted by
Olha Babiy
,
a member of Ukraine's Commission for State Regulation in Energy and Utilities,
during the discussion at the international conference "Crimea Global. Understanding Ukraine through the South".
In her opinion, the mechanisms of international law in such cases do not work during wartime.
"Russia's impunity after its terrorist attacks on Ukrainian nuclear facilities sends a signal to all terrorists around the world to act similarly,"
Babiy said.
According to Dr. Can Kasapoglu, Senior Fellow at Hudson Institute and Director of Defense Research at Economic and International Policy Studies (EDAM), one of Ukraine's problems is that it does not shape the agenda for the international community on nuclear safety issues. He was opposed by the professor at the Getúlio Vargas Foundation's School of International Relations (FGV), Oliver Della Costa Stunkel, who believes that Ukraine has much more influence than other countries. 
Ruhi Neog, a nuclear security specialist and CEO of The Institute of Peace and Conflict Studies (IPCS), suggested that policy recommendations to help Ukraine are easy to say but difficult to implement. For example, Neog mentioned the treaty between India and Pakistan on non-aggression against nuclear facilities in both countries, which has existed for several decades. However, she noted that the existence of a "red line" does not mean it will not be crossed. She also expressed concern that the use of nuclear weapons is no longer a taboo subject in the world.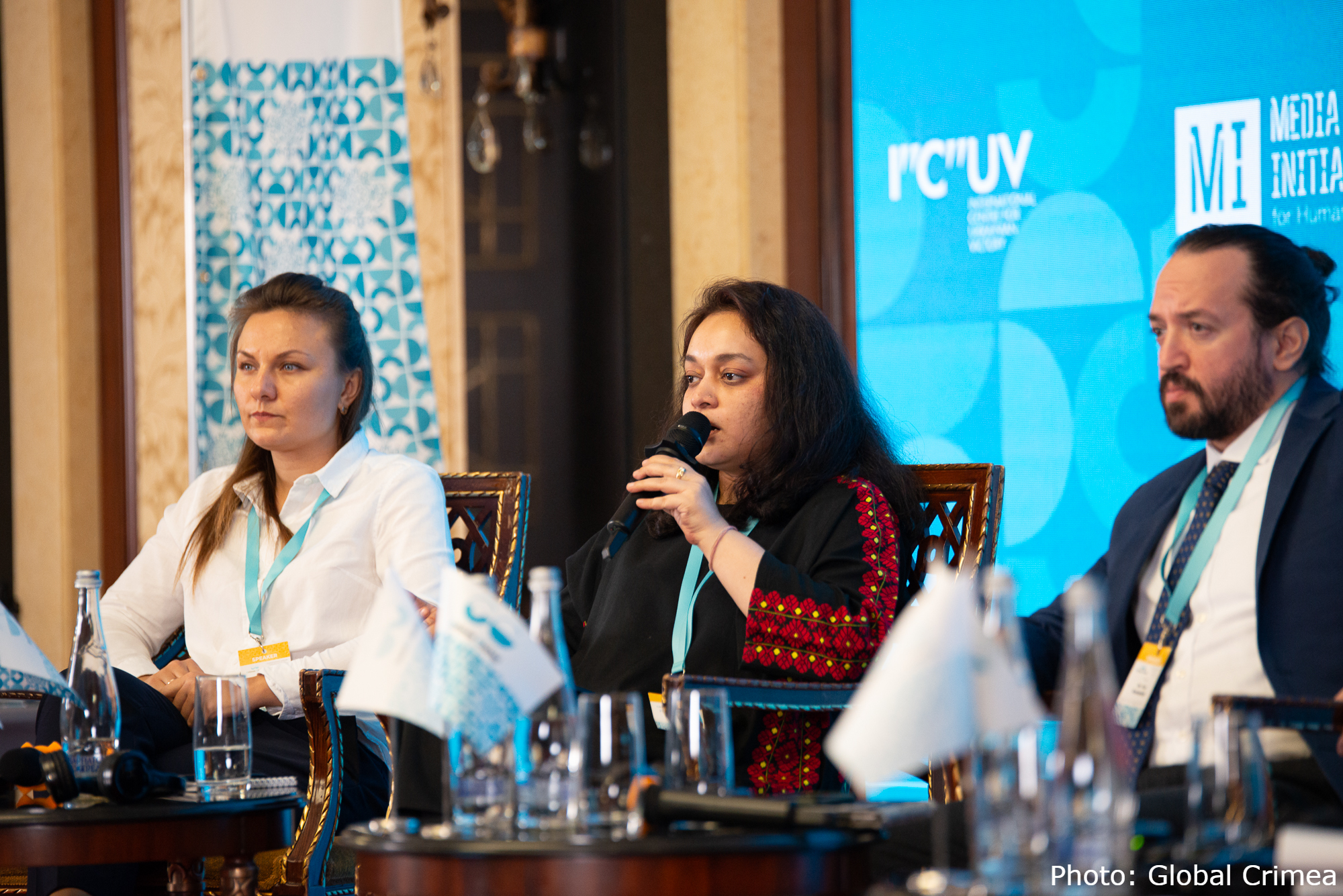 Secretary of the Committee on Fuel Energy, Nuclear Policies and Security at International Center for Ukrainian Victory (ICUV), Viktoria Voitsitska, noted that although the political will of Ukraine's global allies seems to be protecting Ukraine from Russia's use of tactical nuclear weapons, none of the allies have the ability to solve the problem of Russian capture of Ukrainian nuclear power plants.
Also, according to her, the decisive steps to eliminate dependence on energy cooperation with the
authoritarian Russian regime
, which is committing acts of nuclear terrorism, are lacking globally.
Voitsitska emphasized the unprecedented seizures of Zaporizhzhia and Chornobyl nuclear power plants, as well as the destruction of the Kakhovka Dam and the consequent effect on the cooling system of the Zaporizhzhia Nuclear Power Plant (ZNPP).
She is sure that even attempting to cause a nuclear disaster should be a "red line" for the world. She called on international politicians and decision-makers to stop using the International Atomic Energy Agency (IAEA) as an excuse to close their eyes towards Russian terrorism.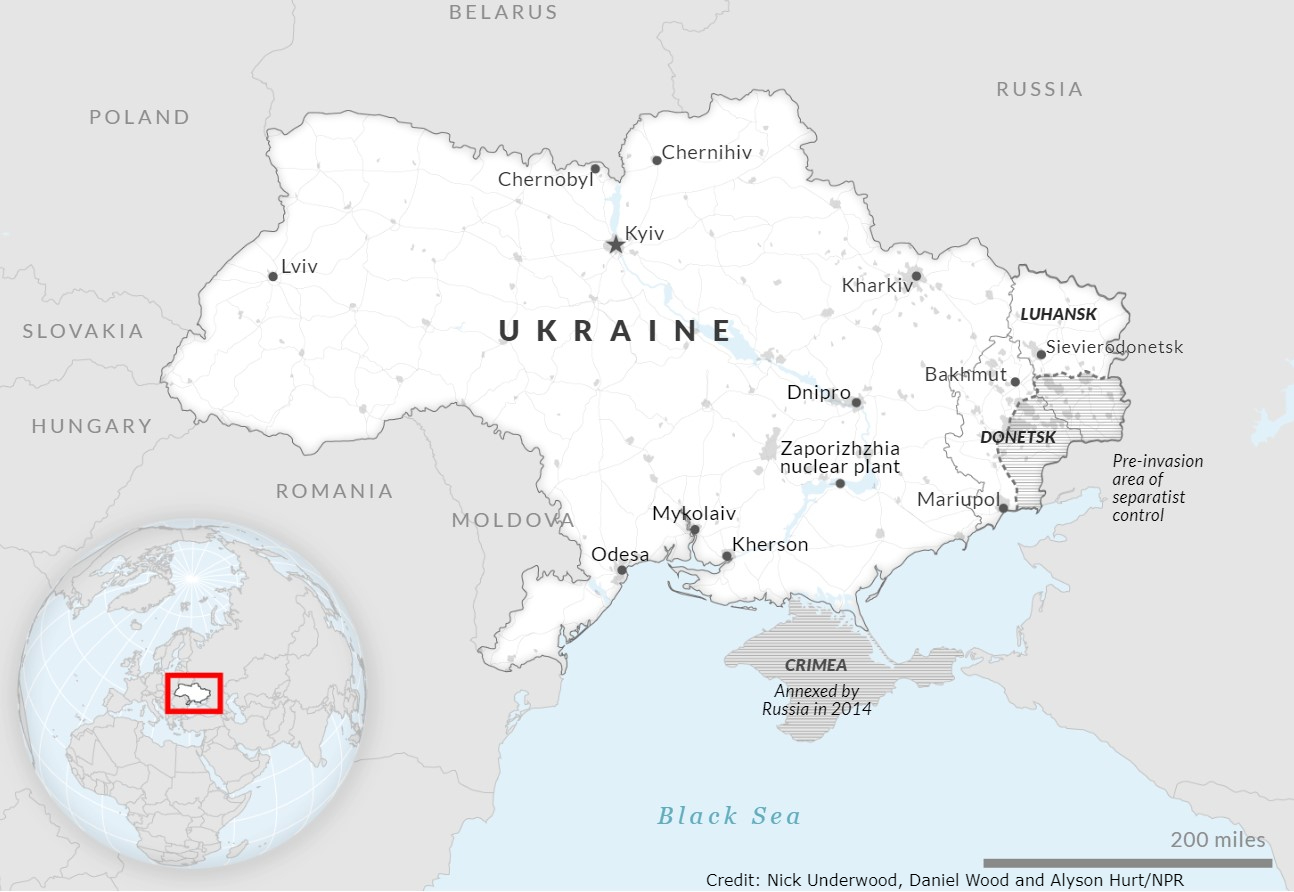 As a member of Ukraine's Commission for State Regulation in Energy and Utilities, Babiy stressed the importance of changing the world's policy of sanctions against the Russian state atomic energy corporation, Rosatom, to a more effective one to eventually end other countries' dependence on cooperation with Russia in the nuclear energy sector.
Europe is extremely dependent on Russian nuclear fuel. So is America. And a lot of nuclear facilities operate thanks to Russian fuel. They are also customers that use reactors developed in the Russian Federation. This results in the most powerful financial flows that not only fuel these nuclear technologies, but also fuel the war, co-financed from these financial streams. Everything must be done to stop these flows.

Oksana Ishchuk, the Executive Director of the Center for Global Studies #quot;Strategy XXI#quot;
To achieve this goal, according to Ishchuk, Ukraine's allies should:
stop joint ventures with Russia in the nuclear energy sector;
stop the construction of nuclear facilities in cooperation with Russia, as well as decommission reactors that use Russian technology;
include Russian nuclear power plants in sanctions packages;

halt all ongoing projects where Rosatom is a party or contractor involving Rosatom

'

s subsidiary and parent companies in the countries allied to Ukraine, as well as their licenses to operate in Ukraine's allied states

;
ban the

importation

of Russian uranium ore;
stop

 the sale of

nuclear energy technology to Russia;
exclude Russia from international projects constructing new reactors; 

reduce dependence on Russian energy

.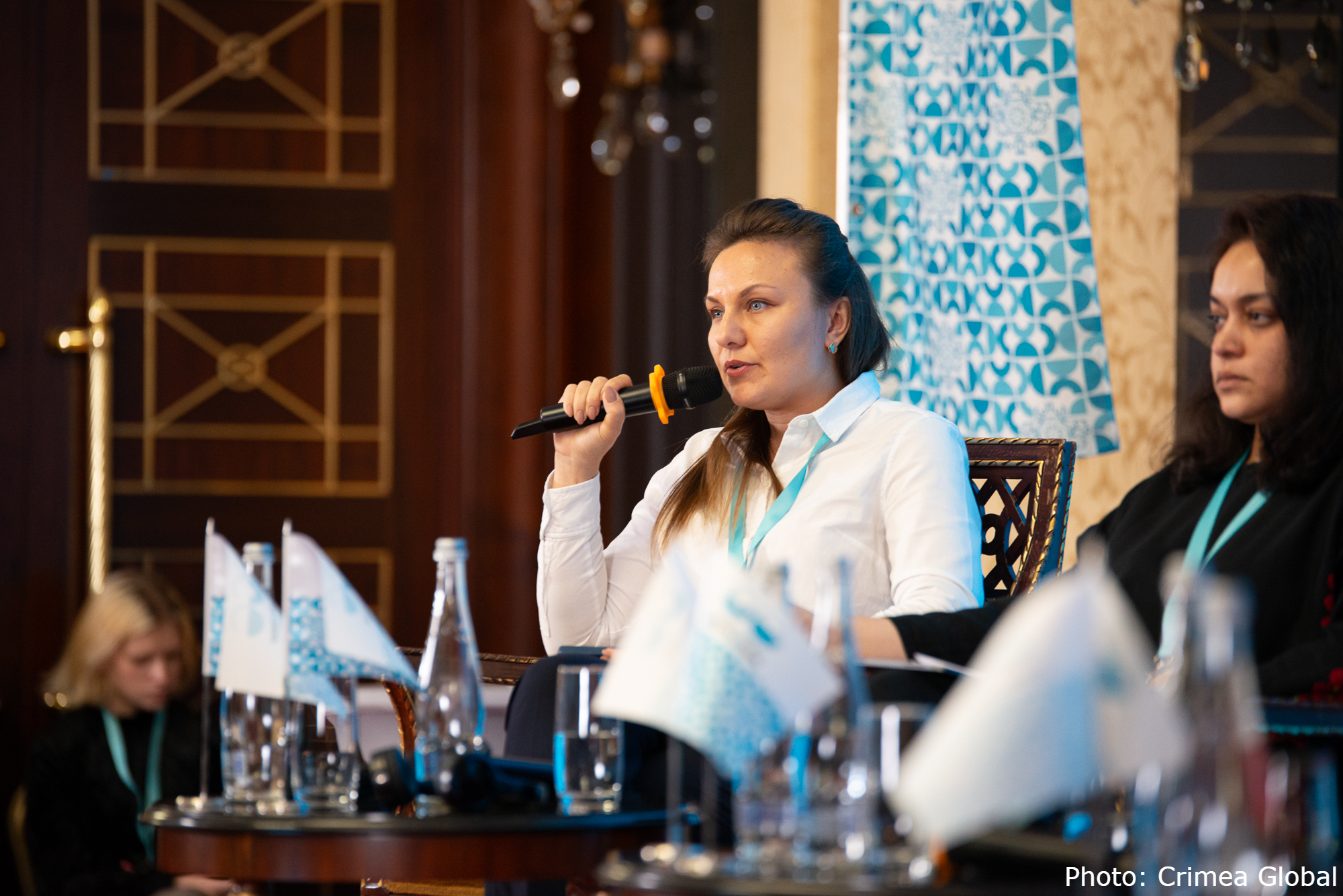 The gradual implementation of these prohibitions over a period of 3-5 years, according to Ishchuk, would provide time for reorientation toward alternative sources and supply chains for nuclear fuel. In addition, Ishchuk pointed out the problem of some European allies blocking sanctions against Russia.
According to the conference organisers, the discussion also touched upon missile attacks on Ukraine. Russia has carried out over 870 missile attacks on Ukraine since its full-scale invasion in February 2022.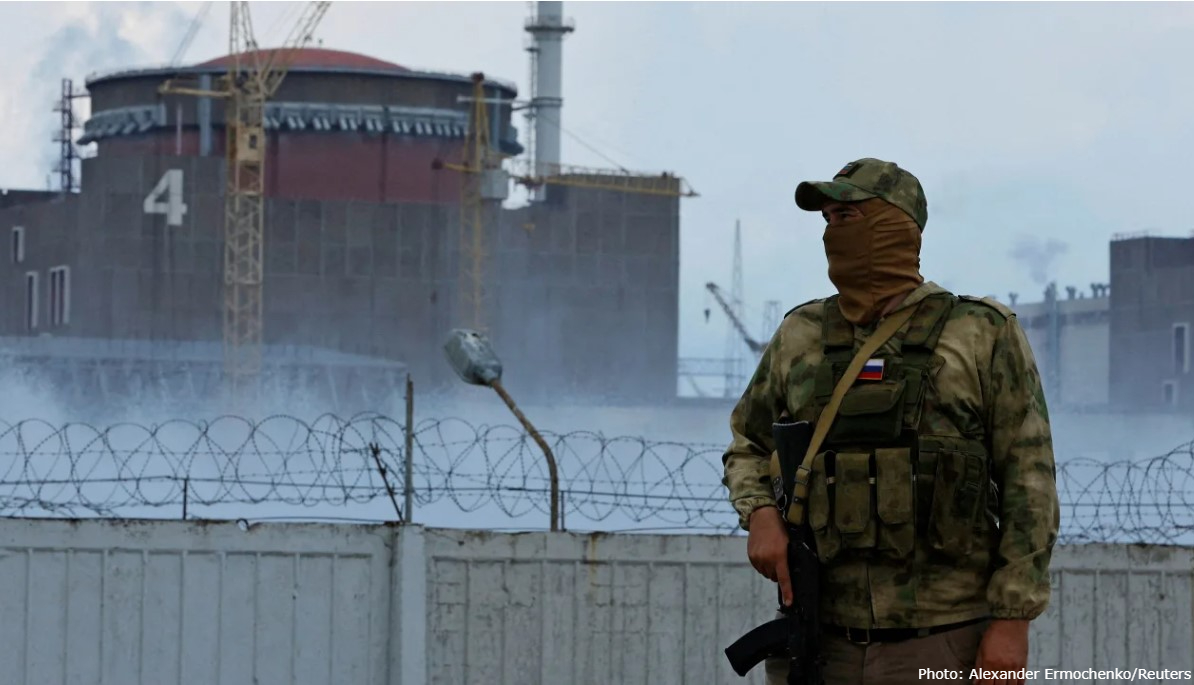 According to the IAEA, the occupiers are switching Unit No. 6 of the ZNPP from a "hot" shutdown mode into a "cold" one.
In August 2023, the Russians caused an incident of water leakage from the first reactor circuit to the second at the 4th power unit of the ZNPP. 
Experts from the IAEA also discovered anti-personnel mines on the premises of the ZNPP.