In Crimea, the human rights defender Emir-Useyin Kuku was involuntarily sent to a psychiatric examination
A+
A-
Щоб отримувати корисні матеріали, підпишіться на розсилку
Підписатися
The human rights activist Emir-Useyin Kuku, who is accused of involvement in forbidden in Russia and in the occupied Crimea "Hizb ut-Tahrir", was sent to forced psychiatric examination.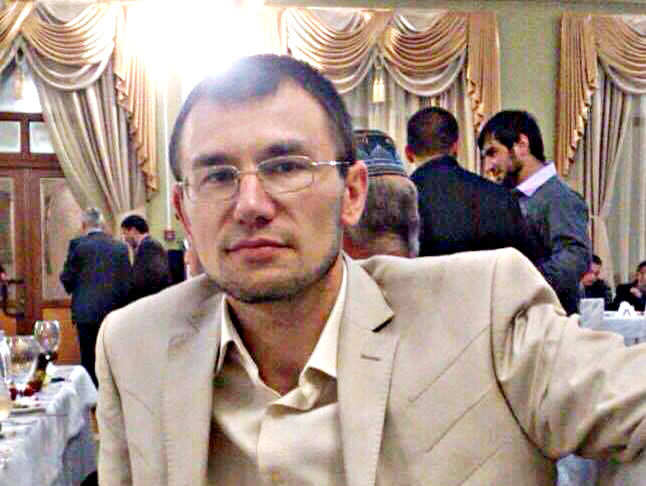 His advocate, Emil Kurbedinov, wrote on his Facebook.
"Today, he was placed under forced psychiatry. Today a court hearing should take place concerning the continuation of his arrest," he wrote.
On December 7, the Ministry of Foreign Affairs of Ukraine protested against a psychiatry examination, used against Ukrainian citizens Vadym Siruk, Muslim Aliev, Refat Alimov and Arsen Dzheparov, who are accused of involvement in "Hizb ut-Tahrir".
"We consider those practices, as well as other forms of pressure, are the tortures against illegally detained Ukrainian citizens. Russian Federation continues to violate international human rights norms, including the Universal Declaration of Human Rights, the European Convention on Human Rights and Convention against Torture," MFA stated.
It urges the international community to hold pressure on Russia to end the practice of suppressing human rights in Crimea and to release illegally detained Ukrainians.
For now, five defendants in the "Hizb ut-Tahrir" case have been forced to undergo a psychiatric examination – Vadym Siruk, Enver Bekirov, Muslim Aliev, Refat Alimov and Arsen Dzheparov.
From August 18 to September 7, the deputy head of the Mejlis was also forced to have a psychiatric examination.
In October, Amnesty International declared that Emir-Useyin Kuku's family feels persecution and intimidation. Amnesty International believes in this way they want to intimidate the political prisoner Kuku.