Trade ministers from G7 condemns Russian attacks on Ukrainian grain infrastructure
A+
A-
Щоб отримувати корисні матеріали, підпишіться на розсилку
Підписатися
Trade ministers from the Group of Seven (G7) have condemned Russian attacks on Ukrainian grain infrastructure in a joint statement on Sunday, 29 October. They also called for fair competition between Russia and China.
According to the AFP, in a joint statement, the G7 trade ministers, following a meeting in Osaka in Japan, which holds the G7 presidency this year, "deplored and condemned Russia's destruction of Ukrainian grain export infrastructure" after Moscow withdrew from the Black Sea Grain Agreement in July.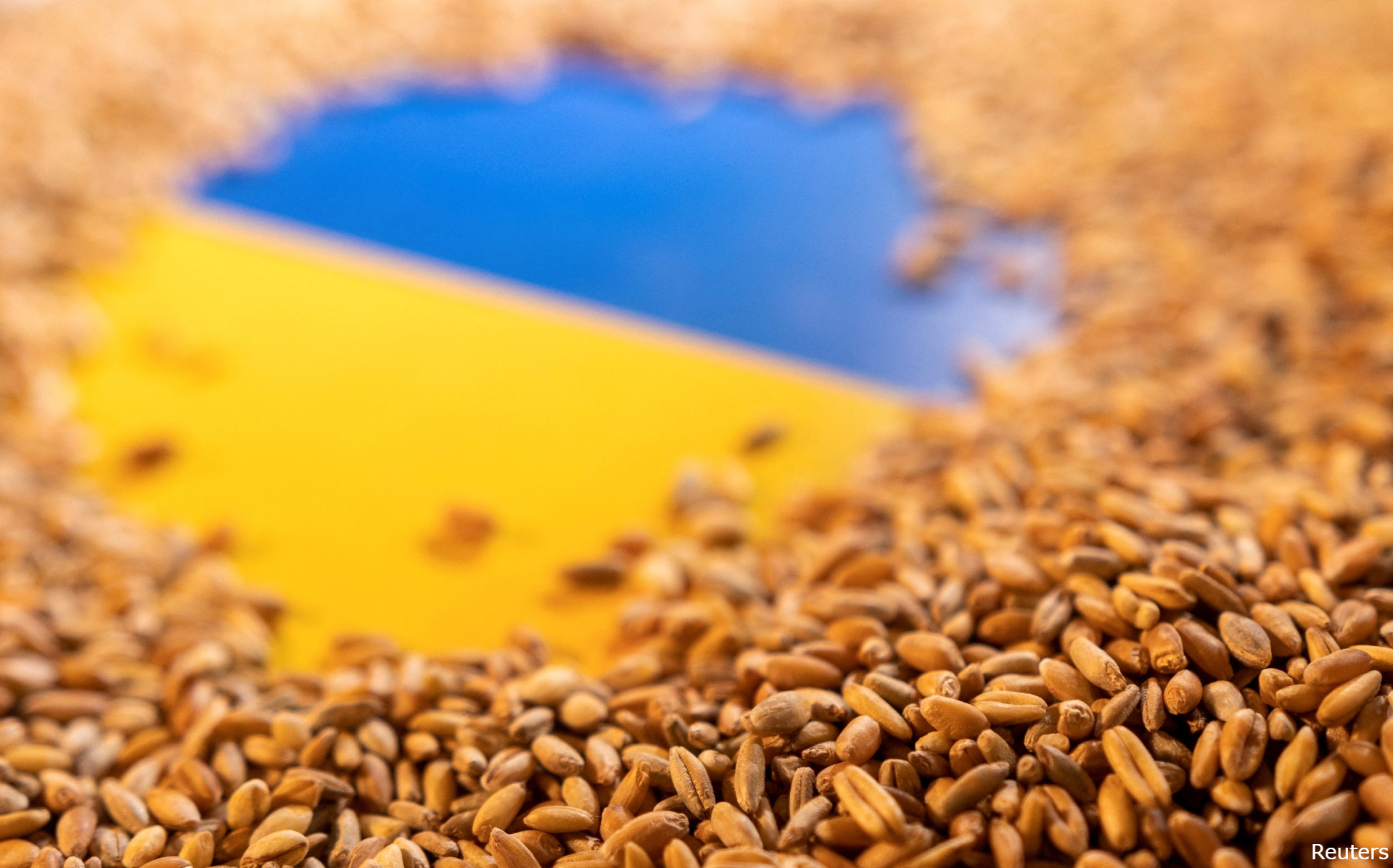 Russia has systematically targeted Ukraine's grain and port infrastructure since withdrawing from the agreement that allowed Kyiv to export its grain, which is crucial for global food security.
The G7 ministers also called for the "immediate abolition of all measures that unduly restrict trade," including Japanese food imports.
China and Russia have recently suspended imports of Japanese seafood due to Tokyo's discharge of wastewater into the sea from the Fukushima Daiichi power plant in northeastern Japan, which was destroyed by the 2011 tsunami.
Discussions during the two-day G7 summit also focused on China's "economic coercion" and anti-competitive practices and the need to reduce dependence on Chinese and Russian imports.
In October 2023, the UK stated that following their intelligence information, Russia intends to install sea mines in the path of civilian vessels carrying Ukrainian grain for export.
Experts at the international conference Crimea Global called for a new global security paradigm against the Russian threat.
Ukrainian Deputy Foreign Minister
Emine Dzhapar
called on
the United Nations to support the creation of a tribunal to investigate the crime of waging a war of aggression by Russia against Ukraine. She stressed that if international crimes are not punished and the guilty are not held accountable, the crimes will only get worse.
Dzhapar is also convinced that even when Putin loses his war, business with Russia "should be impossible" until the perpetrators are held accountable for their crimes in Ukraine.