Chechnya court sentences Karpyuk to 22.5 years in prison, Klykh to 20 years in prison
A+
A-
Щоб отримувати корисні матеріали, підпишіться на розсилку
Підписатися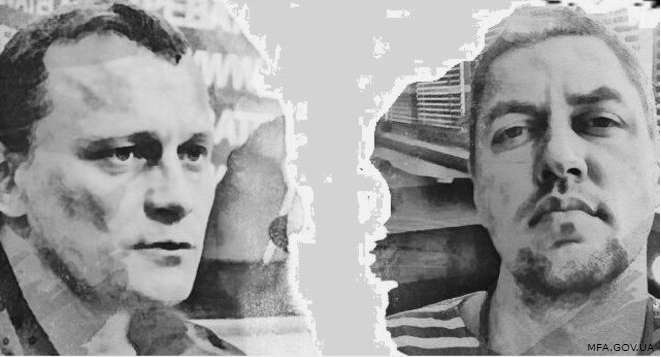 Chechnya's Supreme Court has found Ukrainians Mykola Karpyuk and Stanislav Klykh guilty of murders of Russian soldiers during the First Chechen War.
Lawyer of political prisoners Ilya Novikov posted this on Twitter.
The Russian court sentenced Mykola Karpyuk to 22.5 years in prison and Stanislav Klykh to 20 years in prison.
According to media reports, the political prisoners signed a statement to appeal against the court's decision.
As reported, according to investigators, Stanislav Klykh and Mykola Karpyuk were members of the UNA-UNSO organization, which was recognized as extremist and its activity was prohibited on the territory of the Russian Federation, and fought in the armed forces of the self-proclaimed Chechen Republic of Ichkeria against the Russian federal troops at the end of 1994 – beginning of 1995.
Ukrainians deny guilt saying they were not on the territory of Chechnya at that time.