International Criminal Court continues gathering evidence of Russia's involvement in fighting in Donbas
A+
A-
Щоб отримувати корисні матеріали, підпишіться на розсилку
Підписатися
The International Criminal Court has decided to continue collecting the evidence of Russia's involvement in the conflict in Donetsk and Luhansk regions.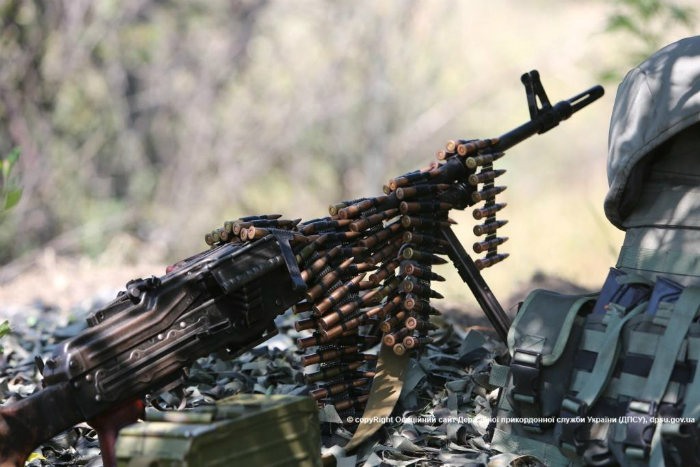 This is stated in the report on preliminary examination activities in the case "The situation in Ukraine", released by the Prosecutor of the International Criminal Court (ICC) Fatou Bensouda on November 14.
It states that in 2015 Ukraine the Government of Ukraine lodged a second declaration accepting the exercise of jurisdiction by the ICC in relation to alleged crimes committed on its territory from 20 February 2014 onwards, with no end date.
"Based on the information available it seems that by 30 April 2014 the level of intensity of hostilities between Ukrainian government forces and antigovernment armed elements in eastern Ukraine reached a level that would trigger the application of the law of armed conflict," the report reads.
Thus, the prosecutor revealed the signs of non-international armed conflict in this situation, particularly, the arrests of servicepersons and mutual shelling of military bases, which also indicate the presence of international armed conflict between Ukraine and Russia.
"The existence of a single international armed conflict in eastern Ukraine would entail the application of articles of the Rome Statute relevant to armed conflict of an international character for the relevant period," the report says.
In conducting its analysis, the Office must assess whether the information available indicates that Russian authorities have provided support to the armed groups in the form of equipment, financing and personnel.
The Office has compiled a comprehensive database of over 800 incidents alleged to have occurred in the context of the situation in Ukraine since 20 February 2014. The case files contain over 7,000 pages.