Defendant in the Yalta "Hizb ut-Tahrir" case is not provided with medical assistance
A+
A-
Щоб отримувати корисні матеріали, підпишіться на розсилку
Підписатися
Arsen Dzheparov, defendant in the Yalta "Hizb ut-Tahrir" case, is currently in the Simferopol SIZO (pre-trial detention centre) and urgently needs a surgical intervention. At the same time, the SIZO administration refuses to provide the necessary medical assistance.
As reported by lawyer Dzhemil Temishev, after the court hearing in the Kremlin-controlled Supreme Court of Crimea on the case of Dzheparov on April 20.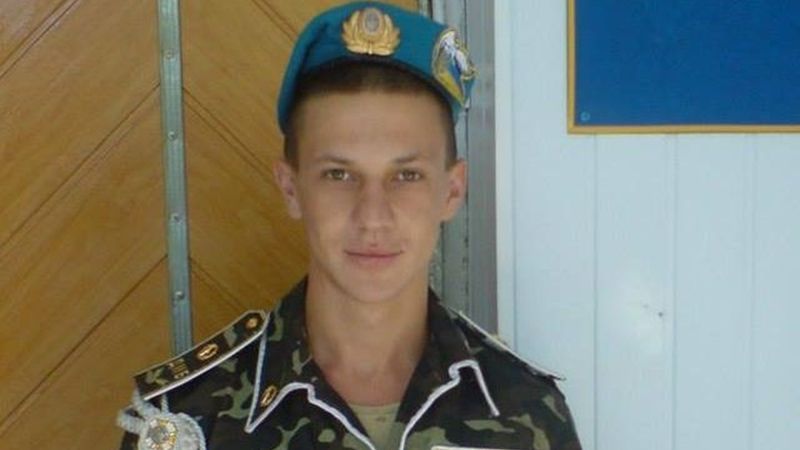 "Currently, Arsen Dzheparov is in a very serious condition. He had a fistula on his neck, but since then it inflamed. He does not hear at all in his left ear. We repeatedly appealed to the administration of Simferopol SIZO with a demand to conduct a surgical intervention. Thus far, no measures were taken… There is a threat to his life. Personally, I regard the refusal of assistance not as a means of exerting pressure on my client, but as a basic torture", – said Temishev.
Lawyer stated that he plans to file a complaint to the Prosecutor's Office against the SIZO administration, as well as to challenge in the court the refusal to provide medical assistance to Dzheparov.
Dzhemil Temishev also said that the Kremlin-controlled Supreme Court of the annexed Crimea on April 20 decided to leave Dzheparov in custody, refusing to satisfy the defense's complaint on extension of Dzheparov's detention.
"The court once again refused to satisfy our complaints. We have already stated that these repeated extensions of detention are a way of pressuring my client Arsen Dzheparov in order to persuade him to give the testimony, which satisfy the investigation", – said Temishev.
As a reminder, defendants of Yalta "Hizb ut-Tahir" case Refat Alimov and Arsen Dzheparov remain in prison for more than a year after they were arrested in Krasnokamianka on April 18, 2016. The first four of the defendants were arrested back in February 11, 2016. Emir-Useyin Kuku, member of the Human Rights Contact Centre is the most famous one. Builders Muslim Aliev and Enver Bekirov as well as florist Vadym Siruk were also arrested.
Defenders of arrested and convicted Crimean residents in the "Hizb ut-Tahrir" case consider their persecution to be motivated on religious grounds.
Representatives of the International Islamic political organization "Hizb ut-Tahir" called its mission to unite all Muslim countries into an Islamic caliphate. However they reject all kinds of terroristic methods to achieve their goals and believe their organization to be unfairly subjected to persecution in Russia. Russia's Supreme Court banned "Hizb ut-Tahir" in 2003 and included it in the list of terrorist organizations. Besides Russia, the organization is banned in countries such as Uzbekistan, Kazakhstan, China and other Asian and African countries. In Germany "Hizb ut-Tahir" activities are limited due to accusations of being anti-Semitic. In Ukraine and most Western countries it can operate legally.