Ukrainian Consul finally allowed to visit Karpyuk, Klykh
A+
A-
Щоб отримувати корисні матеріали, підпишіться на розсилку
Підписатися
The Ukrainian Consul was allowed to visit citizens of Ukraine Mykola Karpyuk and Stanislav Klykh in prison for the first time in 18 months.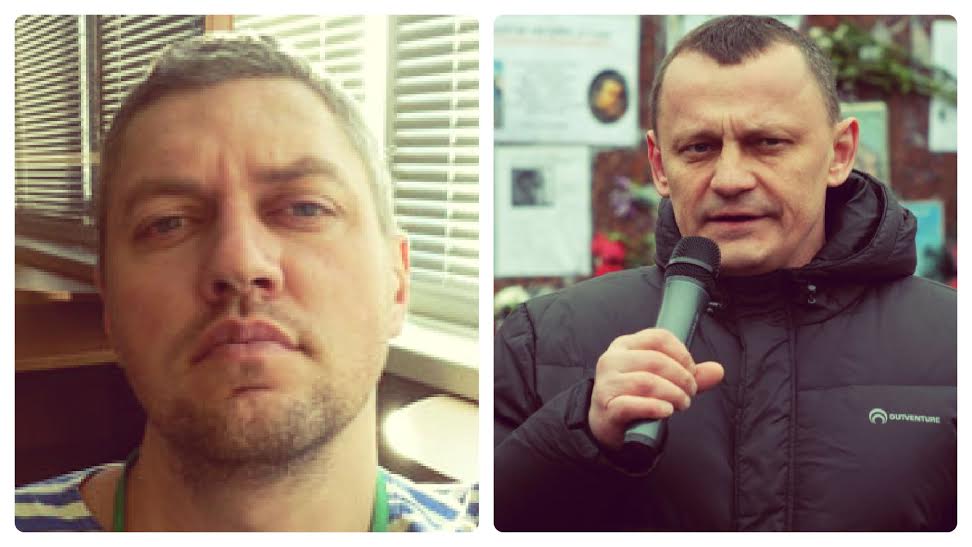 Lawyer Ilya Novikov said this on the air of Ukrainian hromadske.tv.
October 26, 2015, the Supreme Court of the Chechen Republic of the Russian Federation continued consideration of the criminal case against the Ukrainians. The Ukrainian Consul visited them in jail after the court hearing.
The lawyer also informed that the Consul had witnessed the scars from torture. The relevant information was presented to the diplomats.
"This is the flagrant violation of all conceivable standards. We will start a separate procedure for filing a complaint on this fact. The Consul testified that both Ukrainian had the scars, which they spoke about," Novikov said. "It's a serious story as there has been no reaction to the statements on tortures against Oleg Sentsov as we failed to find the trace of them a year later. In this case, the traces of torture are still visible a year later, even a year and a half later as in case of Karpyuk."
Klykh and Karpyuk are in good spirits, especially since they have found out that Ukraine regards them as political prisoners.
"A month ago, they thought everybody had forgotten about them as there was no connection with Ukraine. After they have found out that they are considered as political prisoners, they rallied their spirits, they are ready to fight now," the lawyer said.
In addition, the court officially recognized Vira Savchenko, sister of Ukrainian pilot Nadiya Savchenko being illegally held in Russia, as the public defender of Klykh and Karpyuk, said Novikov.
According to the Russian investigation, Klykh and Karpyuk were members of the UNA-UNSO Party, which is recognized as extremist and its activity is prohibited on the territory of the Russian Federation, and fought against the Russian federal forces in the armed groups of the self-proclaimed Chechen Republic of Ichkeria at the end of 1994 – beginning of 1995.
October 12, the Supreme Court of the Republic of Chechnya started hearing of their case on merits.