Crimean Human Rights initiative sounds alarm over decreasing healthcare for civilians in occupied Crimea
A+
A-
Щоб отримувати корисні матеріали, підпишіться на розсилку
Підписатися
The provision of healthcare for the civilian population in occupied Crimea has been severely compromised since the onset of Russia's full-scale invasion in Ukraine.
These findings are included in the report "Review of the situation with human rights and adherence to norms of international humanitarian law in Crimea after the beginning of Russia's full-scale war against Ukraine," published by the human rights initiative Qirim Gayesi.і Crimean Idea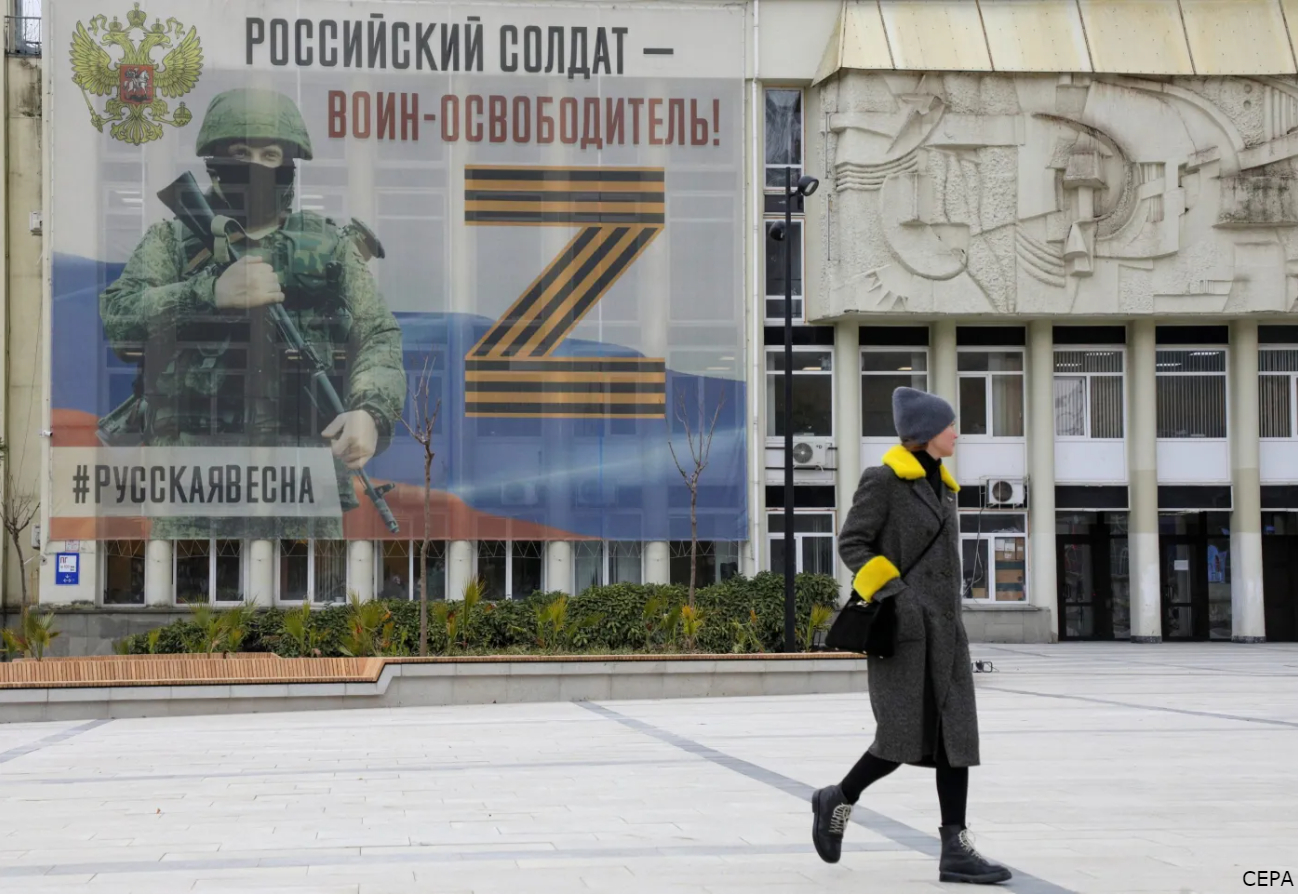 One major issue is claimed to be the supply of healthcare facilities, including medicines and diagnostic equipment. QirimGayesi identified a shortage of medications that were supposed to be provided by the state for critically ill patients, including those with cancer, in early March 2022. 
Furthermore, a lack of foreign medicines, reagents for medical testing equipment, and spare parts for foreign medical equipment has been documented since then.
A critical shortage of diagnostic equipment has been observed in medical institutions across Crimea, with several city hospitals reporting non-functional X-ray machines and the Republican oncological clinic experiencing an out-of-order MRI machine.
Moreover, according to Qirim Gayesi, the maintenance of healthcare institutions has been severely compromised since the onset of the Russian invasion. Heads of medical institutions in Crimea were instructed to send surgeons and surgical nurses to the Ministry of Defense of the occupying country. That led to a sharp decrease in surgical interventions and other means of surgical aid for the civilian population. Mobilization of medical workers from various regional medical institutions has also aggravated staff shortages.
Lastly, numerous medical services in Armyansk city hospital, Krasnoperekops'k, Pervomays'ke, and Dzhankoy district hospitals have been requisitioned for the needs of military hospitals without considering the needs of the civilian population. As a result, there has been a decline in civilian medical services, forcing patients with various illnesses to seek medical care at hospitals located far from their place of residence.
The situation became even more dire in autumn 2022 and early 2023. The therapeutic department of Belogorsk city hospital was requisitioned to organize a military hospital, and the Dasha Sevastopolskaya Hospital in Sevastopol was repurposed to rehabilitate combatants. The lack of adequate healthcare provision for the civilian population in Crimea remains a grave concern that Crimean human rights defenders insist needs to be urgently addressed.
It was reported in July 2023 that occupying Russian authorities allocated the Medical Center named after Semashko for the needs of the Russian military in temporarily occupied Simferopol. The medical facility also has been "closed" for local civilian citizens of Ukraine, which has resulted in a shortage of beds for them there. 
Qirim Gayesi underlines, according to the provisions of art. 55-57 of the Geneva Convention Related to Protection of Civilian Population in Time of War, that healthcare institutions are required to be maintained, and the supply of healthcare facilities must be ensured for civilians who stay in occupied territory. 
In 2022, Qirim Gayesi urged the International Committee of the Red Cross (ICRC) and World Health Organization to address healthcare crises in the temporarily occupied territories of Kherson and Zaporizhzhya regions, where Russians have deprived civilians access to qualified medical treatment.
In May 2023, Dmytro Lubinets, the Human Rights Commissioner of the Verkhovna Rada of Ukraine, strongly criticized the ICRC for "aligning with Russia's interests at the beginning of full-scale invasion" and for ineffectiveness in fulfilling its mandate. He emphasized the need to establish a new mechanism, replacing the ICRC, to respond to future humanitarian crises in any country.