Roma people leave Odesa region village where girl was killed
A+
A-
Щоб отримувати корисні матеріали, підпишіться на розсилку
Підписатися
The representatives of the Roma people have agreed to leave the village of Loshchynivka of Izmail district of Odesa region, where other residents turned against them after a 9-year-old girl had been murdered, allegedly by a 20-year-old representative of the Roma community.
According to Interfax-Ukraine news agency, head of the Izmail district administration Valentyna Stoykova said that despite the fact that the village council decided to evict Roma people from Loshchynivka village, the decision has no legal force and no mechanism for its implementation. However, Roma people realize they will not be able to live peacefully in this village in such circumstances, so a compromise was reached on their moving to other localities of the district.
According to Stoykova, since 9:00 on Monday, the police have been ensuring protection of Roma living in Loshchynivka so that they could easily take their stuff away. Currently, the district administration does not have any data on how many Roma will leave the village. According to Stoykova, at least 50 members of the Roma, including families with children, lived here. However, a large number of people is registered in some houses of the Roma, in particular, 40 people are registered in one of them.
In addition, the district authorities agreed with representatives of the Roma community of Izmail district on determining those responsible for the observance of law and order in villages and towns they live in. The police were asked to strengthen measures to protect public order in Loshchynivka and other villages of the district.
August 27, the body of a girl born in 2007 was found in the village of Loshchynivka of Izmail district of Odesa region with signs of violent death. A Roma community representative was detained on suspicion of murder. In the evening on August 27, the villagers started to demolish the houses where Roma lived. As a result, one house was set on fire, furniture and windows were broken in others. None of representatives of the Roma community was injured.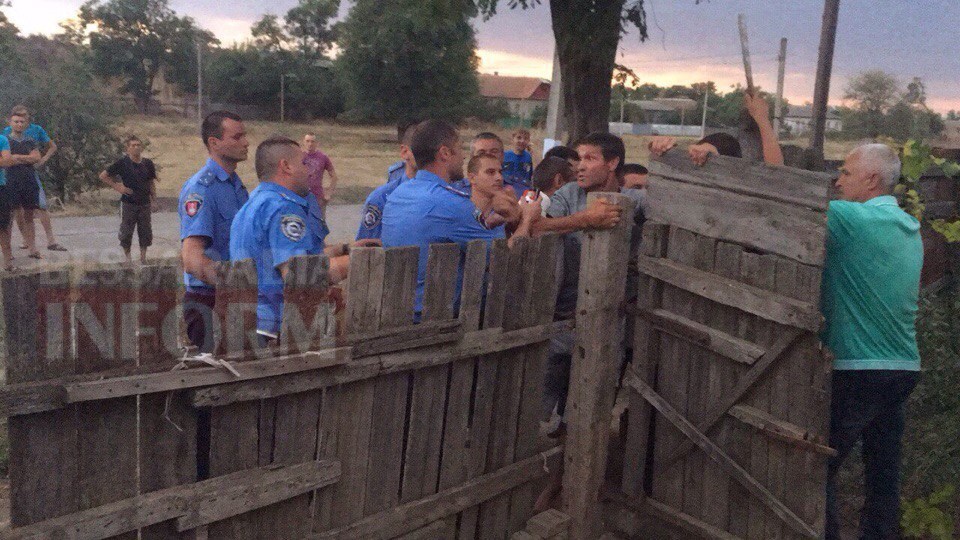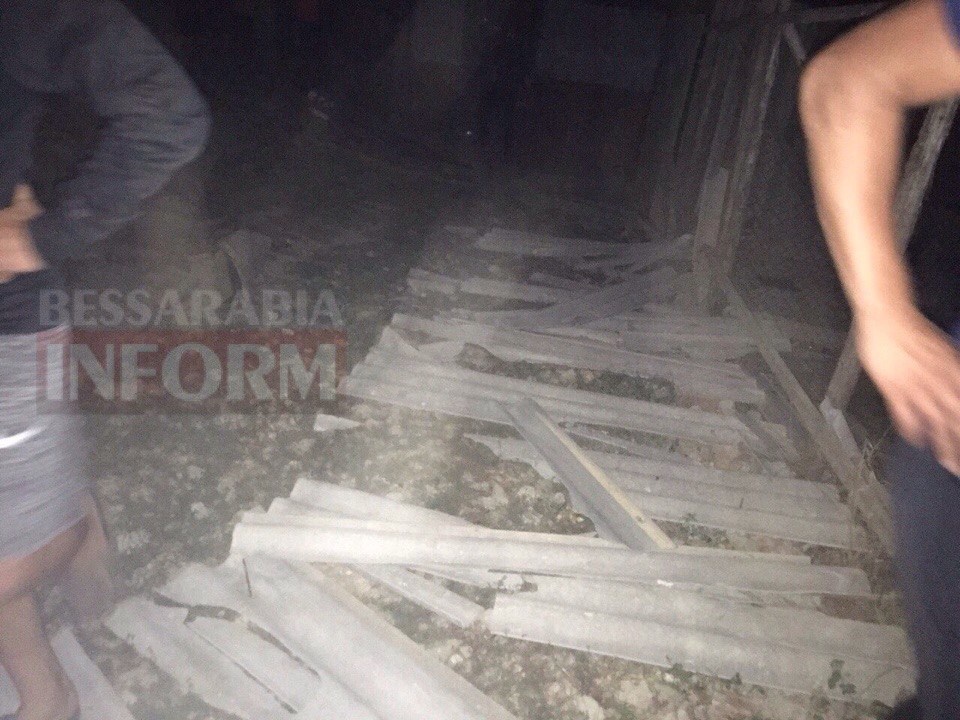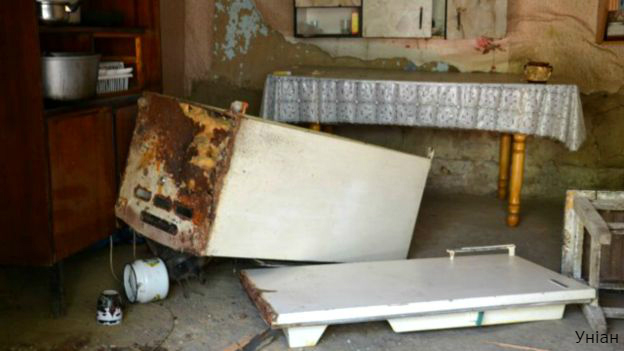 August 28, the village residents demanded to evict all the representatives of this nationality from the village. On Sunday, several hundred of residents gathered for the village meeting. They demanded to convene an emergency session of the village council, which would support the decision of the villagers' meeting. The corresponding session was held immediately, the village council members supported the decision of the community.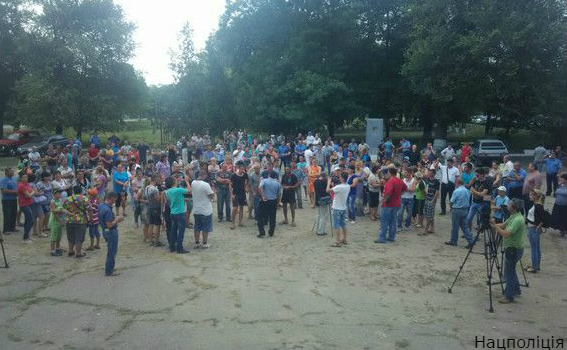 The police are now conducting investigations into the murder and into the riots in the village.