In ORDLO militants abducted a businessman from Krasnodon – KHPG
A+
A-
Щоб отримувати корисні матеріали, підпишіться на розсилку
Підписатися
The businessman from Krasnodon of Luhansk region Roman Sagaydak was abducted in ORDLO (Certain areas of Donetsk and Luhansk regions).
As reported by the Kharkiv Human Rights Protection Group referring to Sagaydak's relatives.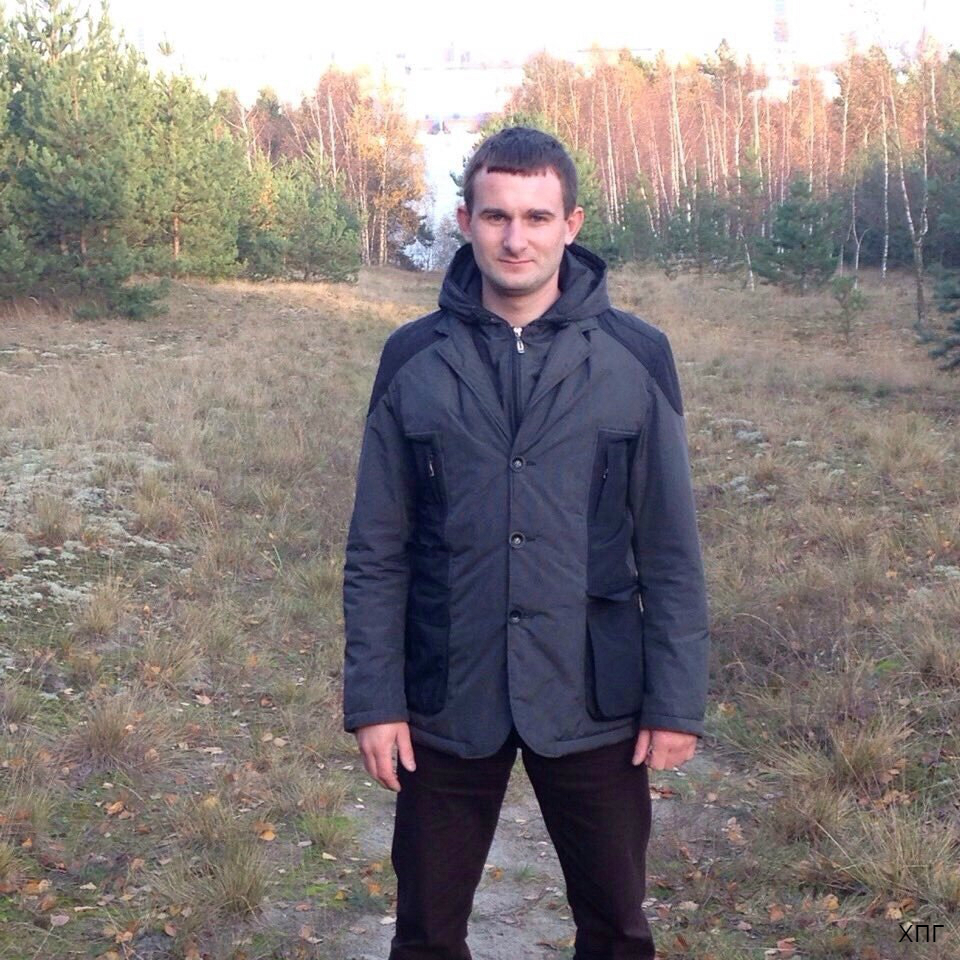 It is reported that on June 30 at around 4:00 p.m. Roman Sagaydak, born in 1987, was abducted near the parking of the "Prometheus" shopping center in Luhansk.
Young man was heading for his car. At that time another car drove up and people in military uniform came out from that car. They put a bag on the businessman's head, pushed him in the car and drove away.
There was an activity on his webpage in social network. Currently all the information on his webpage was deleted.
"People came to the abductee's apartment the next day. They presented themselves as employees of the "Ministry of State Security (MGB) of the LNR (Luhansk People's Republic)", conducted a search, took out everything that could be taken out, and left. In a few days Roman's parents were visited with a similar search", – the human rights defenders said.
The "MGB of the LNR" said to victim's parents that they know nothing about his arrest and that the guy allegedly is not on the list of detained. However, they hinted that he might be in the "internal security department of the MGB", which is subordinate only to Moscow.
The KHPG states that the civilian population of ORDLO is in the most difficult situation, because unlike the military and journalists, they are often not even included in the prisoner exchange lists.
"People continue to disappear in the occupied territories of Donbas. Unfortunately, it happens almost daily and often we are unable to get access to such information right away… For months relatives of the abducted look for at least a small clue and hope that their relatives will return home", – stated in the report of the human rights defenders.