New Ukrainian Commissioner for European Court of Human Rights appointed
A+
A-
Щоб отримувати корисні матеріали, підпишіться на розсилку
Підписатися
The Government of Ukraine has appointed a new commissioner for the European Court of Human Rights (ECHR).
According to the decree No. 443 of June 24, the position will be taken up by Ivan Lishchyna, a lawyer who, in particular, is engaged in representation of interests of Ukrainian citizens in the ECHR.
It became known in February this year that the ECHR was considering 14,250 claims against Ukraine.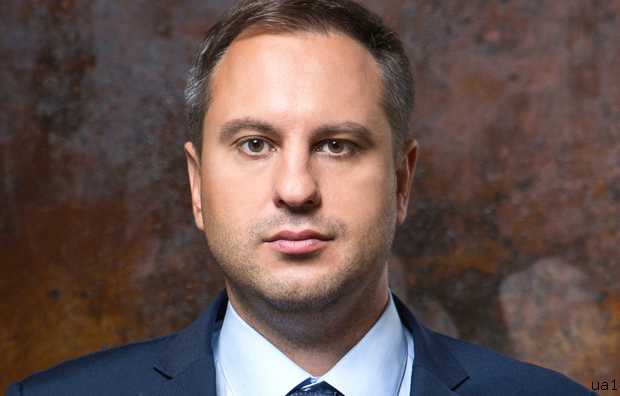 Ivan Lishchyna has six years of work experience in the secretariat of the European Court of Human Rights.
He worked as a senior lawyer in the AstapovLawyers international law group.
Ivan Lishchyna specializes in international dispute resolution. He has represented clients in the London Court of International Arbitration, the ECHR, the International Commercial Arbitration Court at the Chamber of Commerce of Ukraine, as well as in cases considered by arbitration courts in the composition formed in accordance with the Rules of the International Chamber of Commerce or the UN Commission on International Trade Law (UNCITRAL).