Ukrainian Supreme Administrative Court considers unlawful dismissal of judge Kalinichenko who prosecuted Maidan activists
A+
A-
Щоб отримувати корисні матеріали, підпишіться на розсилку
Підписатися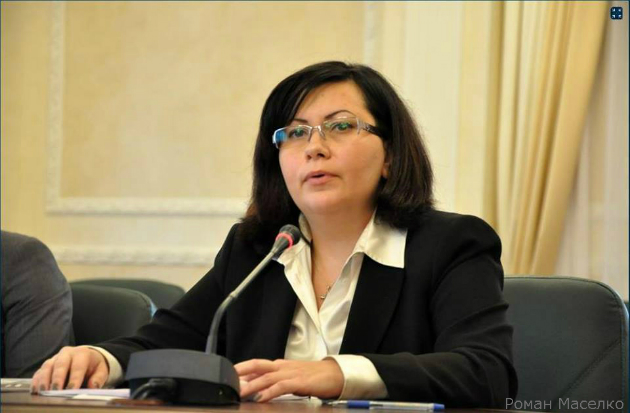 The Supreme Administrative Court of Ukraine (SACU) ruled that the judge, who prosecuted Maidan activists, is not guilty, and her dismissal is unlawful.
Roman Maselko, the barrister of Automaidan movement, wrote this on his Facebook page.
"SACU canceled the decision of the High Council of Judges on recommendation to dismiss Larysa Kalinichenko, the judge of the Holosiyivsky District Court in Kyiv, for delivering unlawful judgments on taking into custody Maidan activists and depriving Automaidan activists of their driving licenses," Roman Maselko wrote.
He noted that on July 12 the Supreme Court of Ukraine will "review a number of decisions on such matters (judges Martsynkerych, Siromashenko, Shvachach, Vasyliev, Chala)" and these judgments will determine the further practice of dismissing "Maidan judges."
February 24, President of Ukraine Petro Poroshenko signed the decree on dismissal of judge of the Holosiyivsky District Court in Kyiv Larysa Kalinichenko because of breaking the oath.
Earlier, Roman Maselko reported that 16 officer of the Berkut special riot police force, who had been involved in the shootings on Maidan, had fled from Ukraine in 2014, in particular, due to the leakage of information.