"Judges of EuroMaidan" have an open path to the Supreme Court
A+
A-
Щоб отримувати корисні матеріали, підпишіться на розсилку
Підписатися
The members of the High Qualification Commission of Judges (Andriy Vasylenko, Taras Lukash, Tatyana Shilova and Volodymyr Butenko) allowed the judges, who detained the activists of EuroMaidan, to continue participating in the contest for the positions of judges in the Supreme Court.
As reported by Roman Maselko, member of the Public Integrity Council (PIC), on his Facebook page.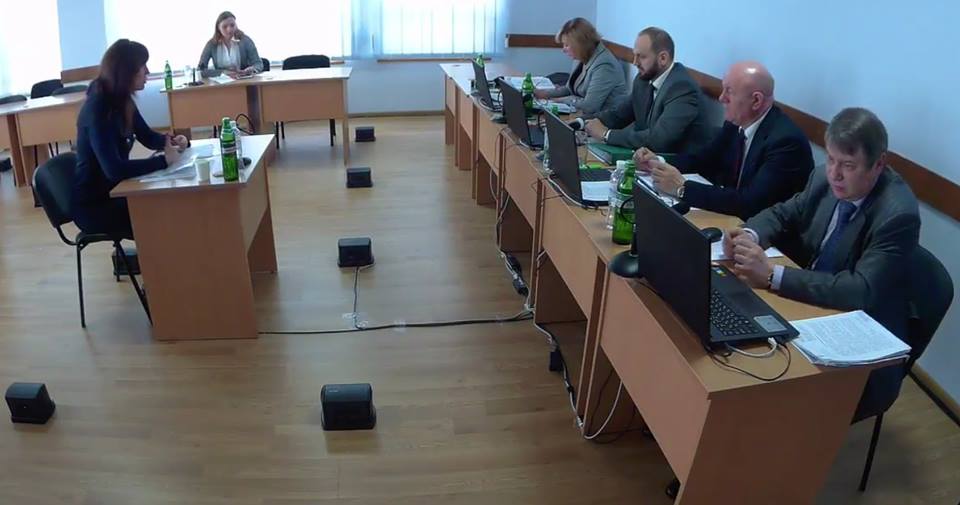 The Public Integrity Council has previously published a conclusion which determines that judge of Solomyanskiy District Court of Kyiv Lyudmyla Kizyun does not meet the criteria integrity and professional ethics.
It is reported that the judge filed false information in the declaration of integrity, noting that she has not adopted decisions under Article 3 of the law "On restoring confidence in the judicial system of Ukraine". The Ad hoc Commission for Inspection of Activity of Judges Working at Courts of General Jurisdiction recognized that the judge's decision to select a preventive measure in the form of detention, had signs of a violation of the oath. However, the Supreme Council of Justice was unable to submit a submission on dismissal to the Parliament.
"The Supreme Council of Justice has not fired the judge, despite agreeing that there violations in her actions. Four members of the Supreme Council of Justice wrote a dissenting opinion, stating that: "There are signs of involvement in the manifestly unlawful deprivation of a person's personal freedom, that is, gross violation of one of the basic human rights. In our view this is incompatible with the employment of a judge. The actions of Judge Lyudmyla Kizyun, when choosing the preventive measure for Mr. T. in the absence of a reasonable suspicion of him in committing specific criminal acts, significantly undermine the authority of the justice and the judiciary", – as Roman Maselko quoted the dissenting opinion of the members of the Supreme Council of Justice.
According to him, the fate of the candidate will be decided by the entire staff of the High Qualification Commission of Judges at the plenary session. If 11 members of the Qualification Commission vote for her, then she can become a judge of the new Supreme Court.
Earlier, the CHESNO Movement, the Anti-Corruption Action Center and the Automaidan stated that every third candidate for the Supreme Council of Justice has a dubious reputation.