Ukrainian Parliament adopts new law on judicial system
A+
A-
Щоб отримувати корисні матеріали, підпишіться на розсилку
Підписатися
The Ukrainian Parliament has adopted a new law on judicial system and status of judges.
281 lawmakers voted for the corresponding bill, the Ukrayinska Pravda online newspaper reports.
As explained by Deputy Head of the Administration of the President of Ukraine Oleksiy Filatov, who presented the document, the bill is aimed at ensuring the further implementation of the constitutional amendments related to judiciary.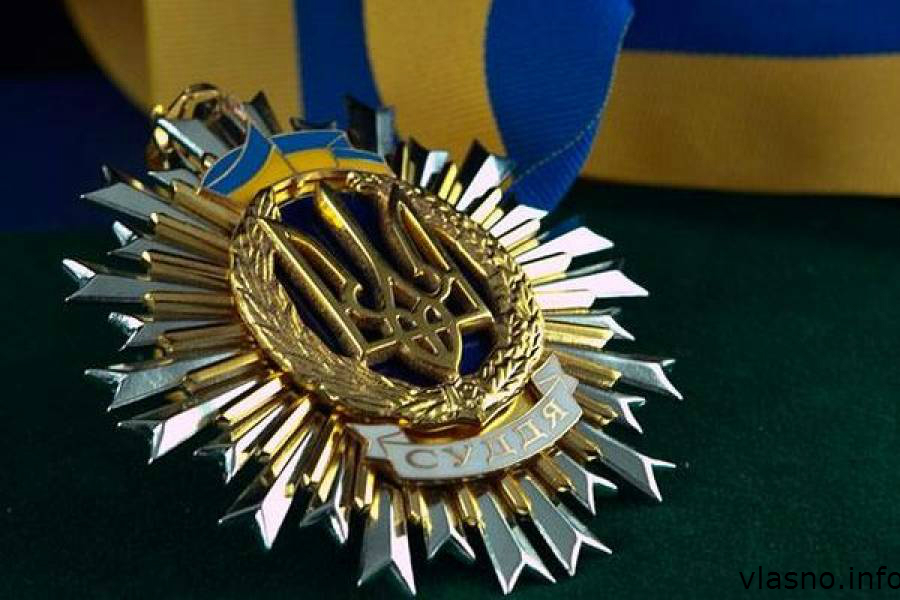 The document reinforces the responsibility of judges, limits their immunity only with function of administration of justice, abolishes high specialized courts, establishes new Supreme Court and provides for establishment of High Anti-Corruption Court and High Court of Intellectual Property.
"The Supreme Court judges will be recruited through the competition, open for incumbent judges, barristers and law academics. The new Supreme Court will have both the cassation appeal function and the function of maintaining the judicial practice sustainable and uniform. Thus, the judgments should become clear and predictable for the citizens," Filatov said.
"The bill also provides for a clear division of powers between the judicial administration. The disciplinary function will be carried out by the High Council of Public Justice, the qualification function – by the High Qualification Commission of Judges," he said.
According to him, the bill also improves and enhances the procedure for qualification of judges.
"A significant increase in judges' remuneration will be provided for the judges who will pass qualification and competition," Filatov noted.
The law also establishes a number of mandatory declarations for judges: on property, family ties and charity.
The law should come into force simultaneously with the law on constitutional amendments related to judiciary.