Ukrainian President signs law on judicial system and status of judges
A+
A-
Щоб отримувати корисні матеріали, підпишіться на розсилку
Підписатися
President of Ukraine Petro Poroshenko has signed the Law of Ukraine "On the Judicial System and Status of Judges", passed by the Verkhovna Rada of Ukraine on June 2.
This is reported by the press service of the President.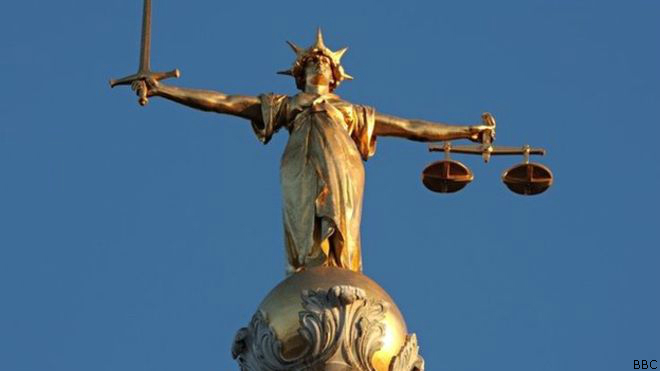 According to the press service, the law on judicial system and status of judges aims to implement the updated constitutional principles of the enforcement of justice to secure independent and depoliticized judiciary and to strengthen its responsibility before the society.
It also provides for introducing the new principles of formation of the judiciary, strengthening the role of the public to monitor the integrity of the judiciary and optimization of the judicial system.
June 2, the Verkhovna Rada of Ukraine passed the new law on judicial system and status of judges. After that, the Parliament approved the constitutional amendments related to judiciary.
However, the experts of the Reanimation Package of Reforms initiative slammed the new law on the judicial system. According to them, it has a number of drawbacks, in particular:
The court chairpersons and their deputies, who served under Yanukovych and got used to carry out political orders, will remain in office for another six years;
the public will not have effective tools to influence the selection and assessment of judges;
the bill, although provides for establishment of the Supreme Anti-corruption Court as a court of the first instance, postpones the establishment for an indefinite term.