Mother of political prisoner Klykh says that there is no information about her son
A+
A-
Щоб отримувати корисні матеріали, підпишіться на розсилку
Підписатися
Tamara Klykh, mother of Ukrainian Stanislav Klykh, who is imprisoned in Russia, stated about the lack of any information about her son, as well as discussions on his return to Ukraine.
As reported by the Interfax-Ukraine.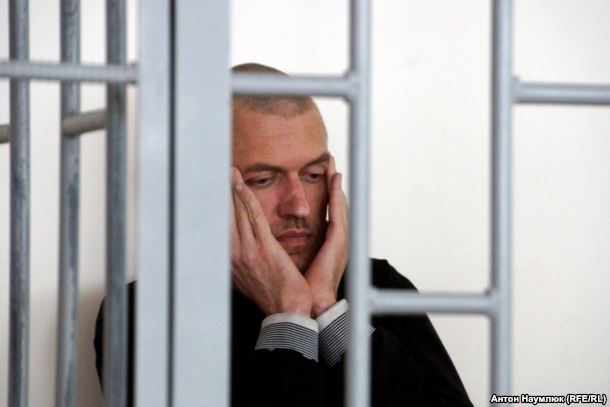 "When he was in Grozny we had contact with lawyers and we at least knew something about him, about his state of health. But now we know nothing at all except of the call of lawyer Novikov (Ilya Novikov – IF), who said that Klykh is currently in Chelyabinsk and his state of health is poor", – said Tamara Klykh at a briefing on Tuesday in Kyiv.
According to her, Ukrainian officials do not report anything about her son, no information is available.
"I want to turn to Poroshenko: when Nadiya Savchenko was there, the whole world fought for her, while nobody cares about these children, it seems as if they do not exist", – said the mother of convicted Ukrainian.
As a reminder, in May 2016, the Supreme Court of Chechen Republic sentenced Stanislav Klykh to 20 years in prison and Mykola Karpyuk to 22.5 years in prison.
According to the Russian investigators, Klykh and Karpyuk were members of the Ukrainian National Assembly – Ukrainian People's Self-Defence organization and in the late 1994 – early 1995 fought against Russia on the side of the self-proclaimed Republic of Ichkeria.
Both Ukrainians deny their guilt saying that they never have been to Chechnya, were detained illegally and gave testimony under tortures.
According to the human rights defenders, the cause of mental health problems of Klykh was the subjection to tortures by the Russian investigators.
Ukraine seeks to extradite those hostages and political prisoners from Russia.