Bloody Sparkles: Indian diamond giant Shree Ramkrishna Exports lands on List of International War Sponsors
A+
A-
Щоб отримувати корисні матеріали, підпишіться на розсилку
Підписатися
Ukraine's Agency on Corruption Prevention (NACP) has listed one of the world's largest diamond manufacturing and exporting companies, Shree Ramkrishna Exports (SRK), on its list of international war sponsors.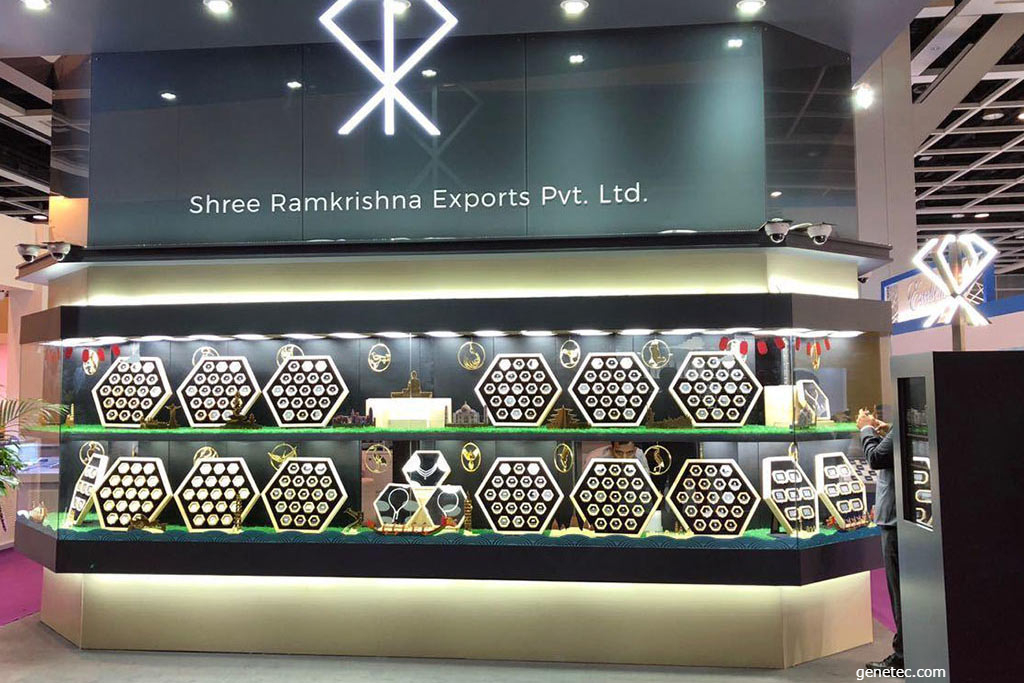 According to the NACP, the Indian company continues cooperating with the Russian Federation as the aggressor, purchasing diamonds in Russia despite the sanctions imposed against Russia in this sphere. 
The Ukrainian government body announced that in 2023, the company tripled the purchase of diamonds in the Russian Federation compared to 2021.
India is one of the main buyers of diamonds, primarily small raw diamonds from Russia and the world's largest diamond production center. 
SRK has an annual income of more than USD 1,300,000,000. After purchasing rough diamonds, the company cuts, polishes, classifies and exports them.
Despite the international sanctions introduced in April 2022 against the largest diamond miner in the world, the Russian 'Alrosa,' SRK continued to buy diamonds in Russia, making 'secret deals' to purchase precious stones worth hundreds of millions of dollars.

NACP
SRK reports on its website that "rough diamonds come only from countries participating in the Kimberley Process and do not have conflict origins. We check all of our raw materials to ensure ethical considerations are met." However, the NACP insists that the company's reported numbers don't align with their claims. 
For example, in 2021, the SRK purchased diamonds in the value of more than $59 million in Russia. 
In 2023, the company also actively continues cooperation with Russia. It purchased diamonds worth more than $132 million in the first half of the year alone. 
"But even such insignificant amounts compared to the income from the sale of oil are of great importance for the Russian Federation, as they allow them to finance the war against Ukraine and maintain its economy", stated representatives of the NACP.
In December 2021, a member of the board of directors of the company, Arpit Narola, in a conversation with the Russian TASS, noted that the interaction between Russia and India in the diamond industry can be called an excellent example of how two countries far from each other can cooperate in the interests of each other since the whole world wears Russian diamonds cut in India. 
"We are actively developing relations with Russia. We get high-quality raw (unprocessed) stones from your country," he said. 
As reported by the company, bilateral cooperation in the diamond sector is experiencing significant growth.
NACP reminds the public that the NACP is the body responsible for the compliance system in the private sector. During compliance procedures, businesses are subject to integrity checks, including for socially responsible business conduct in accordance with OECD standards.
ZMINA has sent information requests to SRK and the Ministry of Foreign Affairs of India asking them to respond to NACP's statement.