Authorities make no decision on housing for Roma in Loshchynivka village – lawyer
A+
A-
Щоб отримувати корисні матеріали, підпишіться на розсилку
Підписатися
Roma people, who were forced to flee Loshchynivka village in Odesa region due to debacles, are still looking for shelter for their families, while officials have not yet taken any steps to address this issue.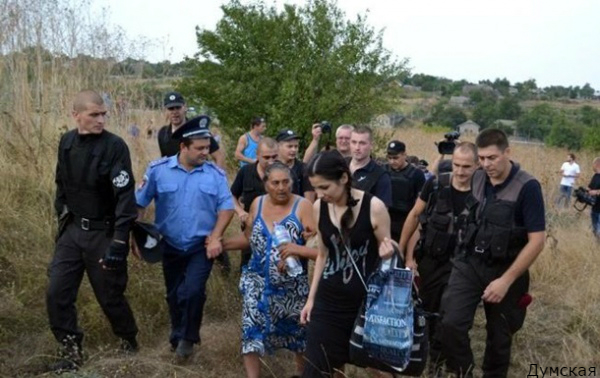 Lawyer of the Odesa Roma Rights Centre Volodymyr Boshtan said this on the air of Hromadske Radio.
"All persons, who have the status of victims, involved in the criminal case, have addressed us with a request to protect their rights, interests, especially in housing, that exist today. As of now, no decision on the provision with housing was made. Roma families live in rented apartments, premises. Some people still experience problems in finding housing. Neither Primorsky District Administration nor the village council has made any decision on the settlement of the issue. Indifference of officials and their inaction create human rights violations," Boshtan said.
Chairman of the Coalition of Roma NGOs Volodymyr Kondur also commented on the progress of the investigation.
"The investigation is ongoing. The criminal proceedings on the debacles were opened. Today, the Roma families have named suspects. We hope that the investigation will work with them," he said.
August 27, the body of a girl born in 2007 was found in the village of Loshchynivka of Izmail district of Odesa region with signs of violent death. A Roma community representative was detained on suspicion of murder. In the evening on August 27, the villagers started to demolish the houses where Roma lived. As a result, one house was set on fire, furniture and windows were broken in others. None of representatives of the Roma community was injured.
Roma families were forced to leave Loshchynivka.
National Police promised to transparently investigate the incidents.