Russia's Supreme Court upholds ban on Mejlis activities
A+
A-
Щоб отримувати корисні матеріали, підпишіться на розсилку
Підписатися
Russia's Supreme Court has rejected the appeal against the ban on the Mejlis of Crimean Tatar people, having upheld the ban.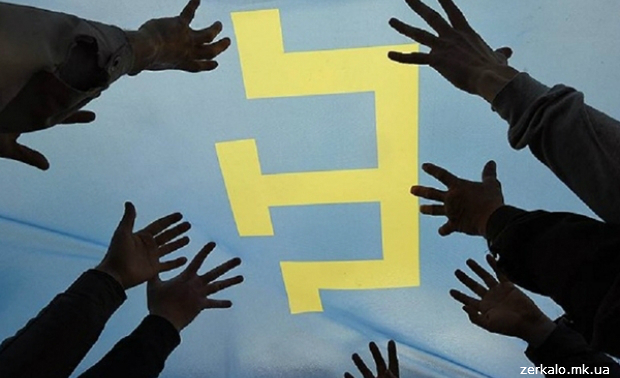 The Radio Liberty correspondent reports this from the courtroom.
Kremlin-controlled chief prosecutor of Crimea Volodymyr Chukhrin insisted at the meeting that "the activities of Mejlis pose a threat to the state and society."
The defense pointed out that Mejlis cannot be the defendant in the case since it is not a non-governmental organization. As noted, the bodies of Mejlis act on the territory of another state (in Ukraine), so it is impossible to prohibit the activities of the Mejlis of Crimean Tatar people on the territory where the anti-extremist legislation of Russia does not operate.
April 26, the Russian-controlled Supreme Court of Crimea banned the Crimean Mejlis in the territory of the annexed peninsula. The international community has expressed strong protest in connection with the actions of the Russian authorities. The lawyers of Mejlis filed the appeal to the Supreme Court of Russia.