In Crimea rallies against discrimination were banned
A+
A-
Щоб отримувати корисні матеріали, підпишіться на розсилку
Підписатися
In the occupied Crimea, an anti-discrimination picket at the building of the so-called "government of the Crimea" was banned.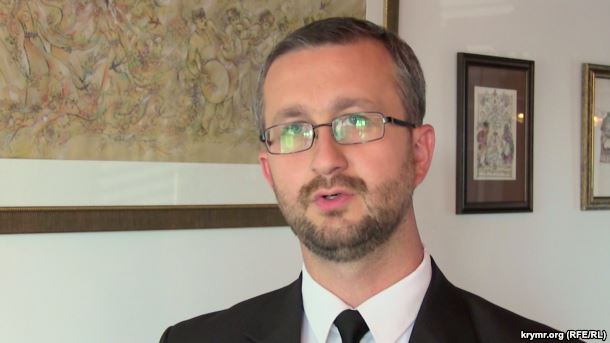 As reported by Nariman Dzhelalov, member of the national movement of the Crimean Tatars, on his Facebook page.
"We, together with my colleague and friend Lemmar Yunusov , submitted a notice yesterday with request to hold a picket on May 19, 2017, at the building of the Crimean government with aim to express protest to the leadership of Crimea in connection with political persecution on national and religious grounds in the Crimea", – he wrote.
"And we received an expected refusal, as our friends in Sudak did", – added Dzhelalov.
According to him, "refusal is deprived of any meaning whatsoever".
"You can get ascertained yourself. It is not indicated what exactly is wrong with the notification. The employee of the city administration, who accepted our notice and carefully read it with us, has not indicated mistakes and violations", – he said.
As a reminder, Refat Chubarov, Chairman of the Mejlis and People's Deputy from the Petro Poroshenko Bloc political party, invoked the Crimean Tatars living in the annexed Crimea to come, on May 18, for the prayer for the victims of the Crimean Tatar genocide.