Judge from Luhansk region captured by 'LPR' militants
A+
A-
Щоб отримувати корисні матеріали, підпишіться на розсилку
Підписатися
Judge of the Court of Appeals of Luhansk region Vitaly Rudenko has been captured by militants of so-called "Luhansk People's Republic."
This was announced by negotiator on the exchange Oleh Kotenko in a commentary to Hromadske Radio.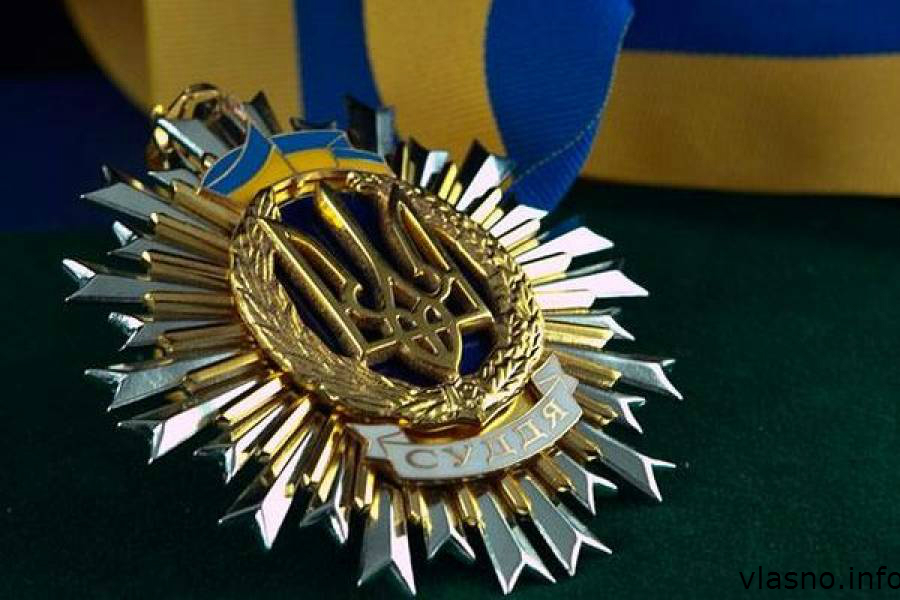 According to him, the militants kidnapped the judge three weeks ago, when he went to his father's funeral in the uncontrollable Krasnodon.
According to Kotenko, the Ukrainian side did not officially report on the abduction of the judge because it hoped to quickly exchange him.
"The judge agreed with his friend from the 'LPR' that he will help him to make a 'green way', and the judge will be able to come to city of Krasnodon to bury his father," Kotenko said.
He also reported that after the man drove to the checkpoint, he was stopped and required to show the documents. Then the representatives of the so-called "ministry of interior security" came and detained the judge.
He noted that five days ago Rudenko had been charged with "high treason". The judge was accused of that he had allegedly ruled to arrest a director of the water service company, and, therefore, the "LPR" was left without water.
"Now he is in a remand prison. He has not been tortured," Kotenko said.
According to the negotiator, the captive does not recognize his guilt. At the same time, according to Rudenko's wife, he signed something.
The Ukrainian side also confirms that Rudenko is on the exchange lists.
Kotenko also noted that the SBU had not officially informed of the abduction of the judge, and Iryna Gerashchenko had been the only one politician to mention him, but she had not disclosed his name.