Savchenko's health condition critical – lawyer
A+
A-
Щоб отримувати корисні матеріали, підпишіться на розсилку
Підписатися
Ukrainian MP Nadiya Savchenko, held in custody in Russia now, urgently needs medical care as her health condition is critical.
One of her lawyers, Nikolai Polozov, posted this on Facebook.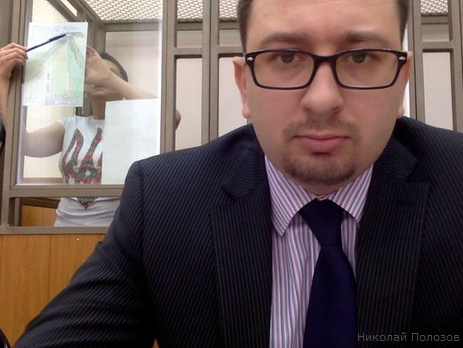 "Her fever heat doesn't subside and it means that she has a serious inflammation of the internal organs. In other words, it is now an urgent need to conduct her medical examination," he wrote.
According to the lawyer, Savchenko's health condition after dry hunger strike is tough. She vomits the water she tries to drink.
He recalled that Nadiya Savchenko did not trust Russian doctors.
Ukrainian doctors are still in the Russian city of Rostov-on-Don, and they have not received permission from the Russian authorities to meet and examine Nadiya.
"Anyway, Savchenko urgently needs medical examination to assess the current state of health, to identify potential risks and correct way out of a
dry hunger strike. I've read that the Ukrainian authorities asked Germany to send its doctors to Nadia. But when will they come?" he wrote.
The lawyer added that Russian Ombudsperson Ella Pamfilova showed no activity at this critical moment.
As reported, Savchenko stopped dry hunger strike.