30 years since death of dissident poet Vasyl Stus marked today
A+
A-
Щоб отримувати корисні матеріали, підпишіться на розсилку
Підписатися
On this day 30 years ago, Ukrainian dissident poet Vasyl Stus died in the camp after he had gone on hunger strike. He was posthumously named a Hero of Ukraine.
Vasyl Stus was born on January 6, 1938, in the village of Rahnivka, Vinnytsia region, Ukraine. His family grew poor as a result of collectivization and moved to Donetsk region in search of work. Back in high school, he discovered the poetry of the Executed Renaissance poets, banned in the USSR.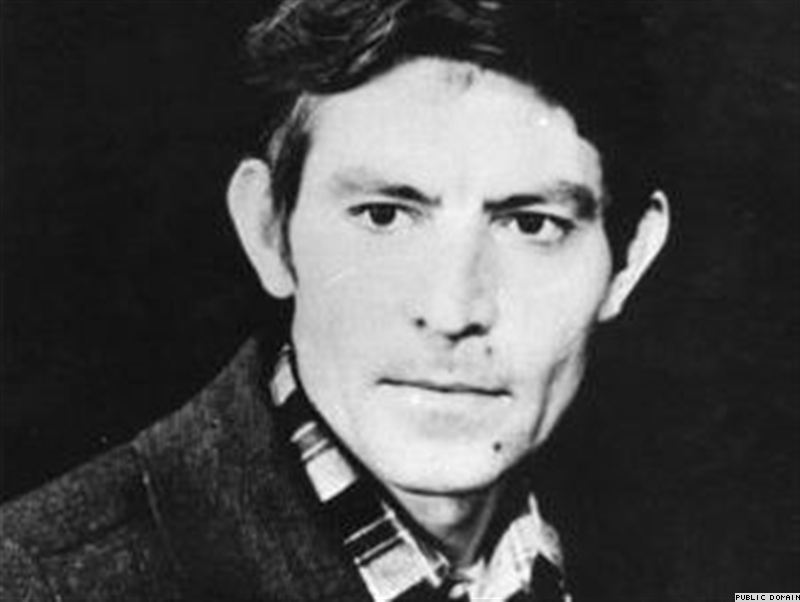 After studying at the Donetsk Pedagogical University, he worked as a teacher of the Ukrainian language and literature in a rural school.
In 1965, before release show of the Shadows of Forgotten Ancestors movie directed by Parajanov, Stus publicly spoke out against the wave of arrests of the Ukrainian intellectuals.
Stus publicly accused the KGB (USSR's Committee for State Security) of persecution and murder of dissidents, having signed the Letter of 139, the appeal of 139 scholars, writers, scientists, and artists to Leonid Brezhnev demanding end to trials and persecution of dissents.
He openly advocated restoration of democracy and opposed the cult of personality, defended the creative intellectuals, who were oppressed because of their Ukrainian patriotism.
In 1972, he was arrested along with other dissidents and sentenced to five years in camps in Mordovia and two years of deportation under the Article "anti-Soviet agitation and propaganda."
In early 1980, Stus was detained again. The state appointed young lawyer, now well-known pro-Russian politician, Viktor Medvedchuk as a lawyer for Stus. Before the verdict was announced (ten years of compulsory labor and five years of deportation), the defendant was expelled from the courtroom.
Vasyl Stus died on September 4, 1985, after he had gone on hunger strike on August 27, in the isolation ward at the Perm-36 camp near the village of Kutchino, Perm region, Russia. In 1989, the remains of the poet were delivered to Ukraine and buried on the Baikove cemetery in Kyiv. The poet was posthumously rehabilitated in 1990.
Ukrainian dissident poet Vasyl Stus, posthumously named a Hero of Ukraine, died in the Perm-36 camp, after he had gone on hunger strike.