Prosecutor's office appeals against suspended sentence to ATO participant over child rape
A+
A-
Щоб отримувати корисні матеріали, підпишіться на розсилку
Підписатися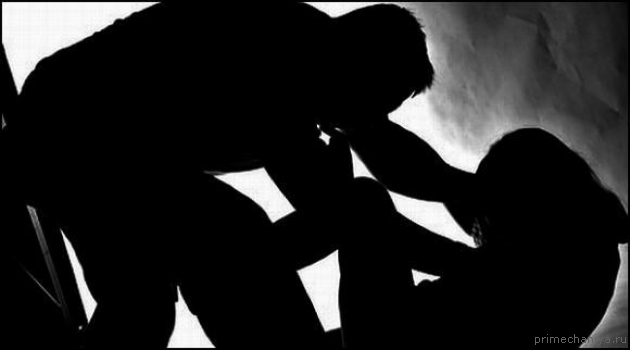 The Prosecutor's Office of Kyiv region has appealed against the verdict of judge of the Ivankove District Court in Kyiv region Oleksiy Honcharuk, who sentenced an ATO participant, who had raped a minor, to two years of suspended sentence.
This is reported by the press service of the Prosecutor's Office of Kyiv region.
In July 2015, the 24-year-old ATO participant raped a minor girl in a state of alcoholic intoxication, the prosecutors claim. The Ivankove District Court in Kyiv region ruled to punish him for his actions with four years' imprisonment with a probation period of two years.
"The court took into account that the accused has not been previously convicted, is a participant of the anti-terrorist in the east of the country, has two minor children, so he could embark on the path of correction without serving real punishment. The Prosecutor's Office does not agree with such court ruling and considers that the court has not fully taken into account the fact that the accused did not pleaded guilty to the crime in the course of the pre-trial investigation or the trial," the statement reads.