Five policemen were mistakenly killed by shooting at each other
A+
A-
Щоб отримувати корисні матеріали, підпишіться на розсилку
Підписатися
Near Kyiv, in the village Kniazhychi, five policemen were killed by shooting at each other by mistake.
According to the Communications Department of the National Police of Ukraine, on December 4, at 4am, officers of the Criminal Investigation department with the support of the special unit KORD had an ambush in order to detain an armed group who attacked the residents in Kyiv and suburbs.
At this time, the police responded to the automatic alarm system in Kniazhychi, which took place in a building close to the place where criminal investigators had an ambush. Policemen noted other law enforcements and considered them to be the thieves and tried to arrest them.
At the same time, KORD officers considered that the policemen are the attackers. A skirmish took place between two groups. As a result, five people were killed: two policemen, two investigators and one special unit officer.
Later on, a spokesman of the National Police in Kyiv oblast Mykola Zhukovych reported that four of the five were killed inside the State Police Protection car.
"Thus, it appears that four were fatally killed inside the car, the fire, most apparently, was carried out by special forces", reports "112 channel" .
Zhukovych said that both Police Protection cars were labelled and the policemen were wearing body armors and special means. All them were wearing uniform.
He also assumed why Police Protection did not know about special operation.
"There are various operations and others can be informed or not. They can inform in different ways. And the more you inform about it, the more chances it would be disrupted," – Zhukovych said.
Three suspects, who were preparing to commit a robbery, were detained by police. They had firearms.
An internal investigation continues.
Leaders of the Ministry of Internal Affairs of Ukraine and the National Police expressed deep condolences to the relatives, the Communication Department of the Interior Ministry stated.
Head of the KORD Main Department of the National Police in Kyiv, major Vitaly Valetskyy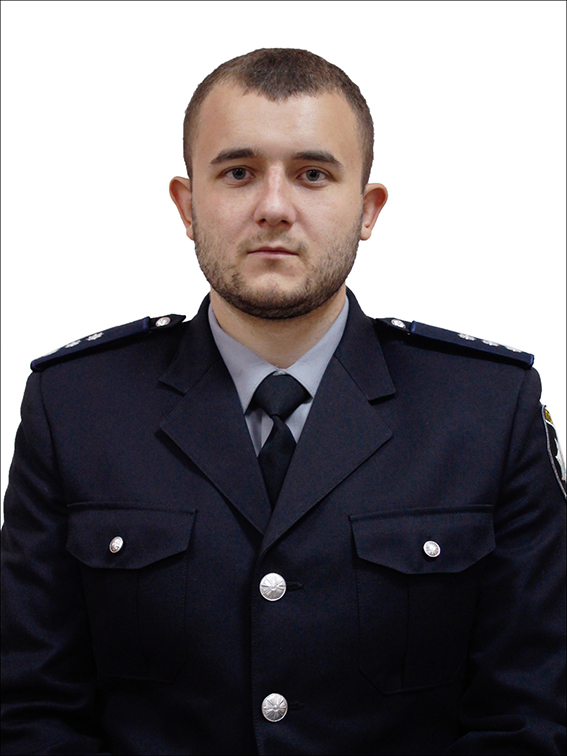 Officer of the Main Department of the National Police in Kyiv, Lt. Yulian Rudko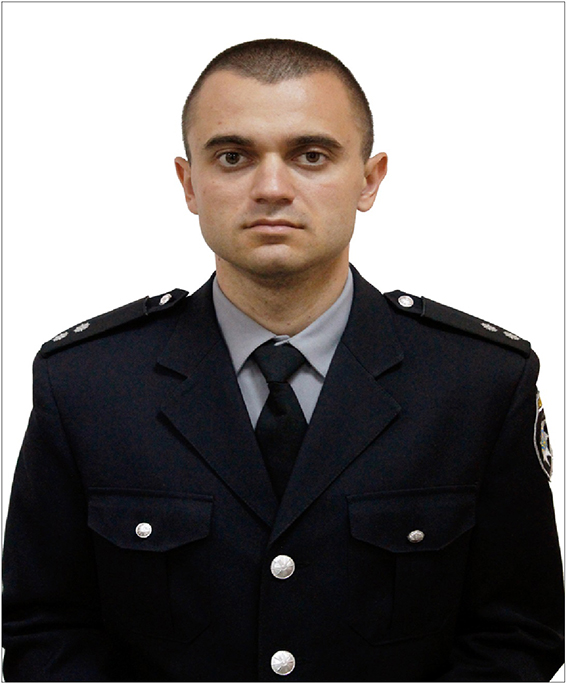 Officer of the Main Department of the National Police in Kyiv, Lt. Oleksandr Manitsa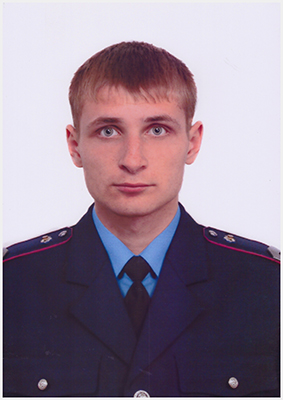 Junior inspector of the Brovary department of the Police Protection of the National Police of Ukraine, sergeant Yevhen Kurtiev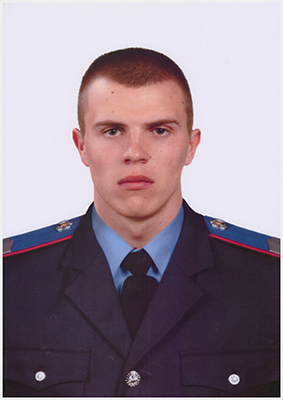 Junior inspector of the Brovary department of the Police Protection of the National Police of Ukraine, sergeant Sergiy Orlov