In Crimea 17 people gone missing since annexation
A+
A-
Щоб отримувати корисні матеріали, підпишіться на розсилку
Підписатися
During the three years of Russian-annexation of the Crimea 17 people gone missing, 12 were killed and 39 are political prisoners on the peninsula.
As reported by the BBC Ukraine, this was stated by Ivanna Klympush-Tsintsadze, the vice-prime minister of Ukraine on European integration.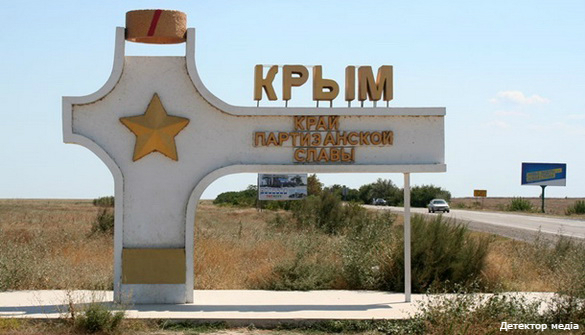 "These are people who have suffered because of their political, ideological convictions, by a virtue of being a Crimean Tatar, for "bad" habit of freedom of speech", – she said in Kyiv at the International Forum "Crimea under occupation: consequences for Ukraine and the world".
She urged the international community to unite in a joint emergency response to human rights violations in the Crimea.
"During these three years Crimea actually came to almost complete destruction of personal rights and freedoms of people and came a way from slavery to even greater captivity", – she said.
Actual authority of the Crimea usually denies the accusations of human rights violations.