Bread Ceasefire: Three People Injured in Landmine Explosion in the Donbas
A+
A-
Щоб отримувати корисні матеріали, підпишіться на розсилку
Підписатися
On the territory of Lugansk Region, which is beyond control of the Ukrainian authorities, in Borzhykivka village, KamAZ truck hit a landmine during the field works.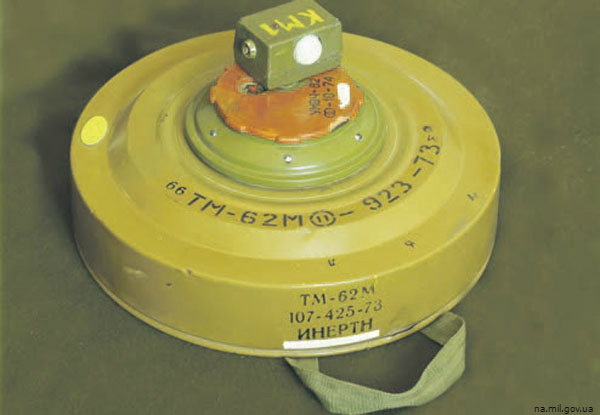 The incident was reported on June 24th by the News of Donbas with the reference to the MIA Istok's website operated by the illegal paramilitary group of the Lugansk Region.
"30 years old driver suffered the mine-blast trauma of lower extremities, blunt stomach injury and the brain injury. He died in a few hours after the incident. 19 years old boy sustained deep scratch lesions on the right shoulder, forehead and around left eye. Another 17 years old injured was diagnosed with the closed craniocerebral injury, brain concussion and chest contusion. Both were admitted to the Traumatology Unit of Alchevsk City Central Hospital" – the statement said.
As a reminder, 36 civilians had died and 157 people were injured in a period between February 16th and March 15th, 2017. This is 48 percent higher than in the previous UN reference period from November 16th, 2016 to February 15th, 2017.
It was also previously reported that UNICEF Ukraine has developed animated cartoons dedicated to the landmine safety.