ECHR considers 4 thousand complaints regarding the events in Crimea and Donbas
A+
A-
Щоб отримувати корисні матеріали, підпишіться на розсилку
Підписатися
The European Court of Human Rights (ECHR) is considering four thousand suits on events in the annexed Crimea and in the east of Ukraine.
According to the BBC Ukraine, this was reported by the Ivan Lishchyna, Cabinet of Ministers Commissioner on ECHR affairs.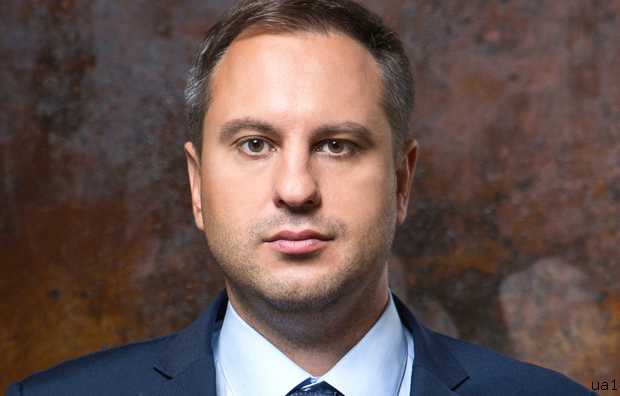 "According to the court, it has almost 4,000 cases from Crimea and Donbas", – he said in an interview with the Uryadovy Kuryer (Governmental Courier) newspaper.
At the same time, he said that Ukraine has joined only 20 individual complaints.
Ivan Lishchyna reminded that all claims of Ukraine against Russia to the court in Strasbourg were combined in two cases – on the events in Crimea and on the events in Donbas. This was done specifically to speed up the consideration of these cases.
"We have 50 witnesses in the case on Crimea. For comparison: there were 16 witnesses in the Georgian case (against Russia)", – the Commissioner said.
As a reminder, earlier Ivan Lishchyna said that Ukraine would insist on the fact that Russia has seized the peninsula, starting from February 27, 2014.
According to the Commissioner, it was established that at the end of 2013 the Russian military began to deliver a large quantity of equipment to the peninsula without the consent of the Ukrainian side.
In June, the ECHR recognized the admissibility of Ukraine's first lawsuit against Russia for Moscow's actions on the peninsula in 2014. In particular, on the facts of human rights violations in Crimea.
Learn the lawyer's advice on how and for what may Crimean residents file a complaint to the European Court of Human Rights against Russia.