Travel to and from job could be counted as part of working day – ECJ
A+
A-
Щоб отримувати корисні матеріали, підпишіться на розсилку
Підписатися
Time spent on travelling to and from jobs could be counted as part of working day.
The decision was adopted by the European Court of Justice, the Independent reports.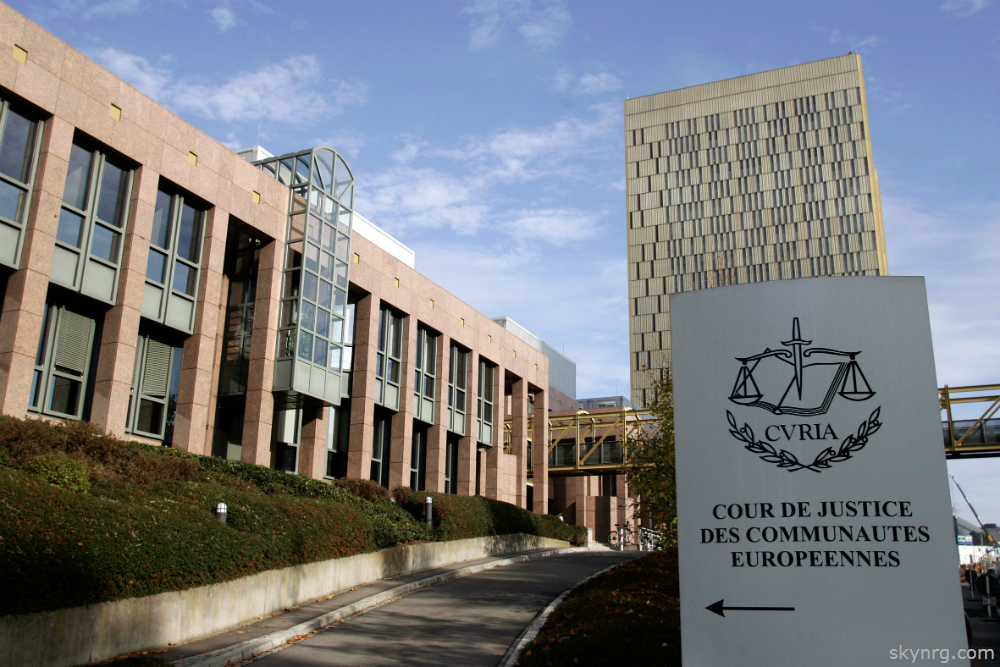 The court in Luxembourg ruled that employees without a fixed office should be paid for such trips.
It could mean that companies employing such workers as electricians, gas fitters, care workers and sales reps could be in breach of EU working time regulations, if they chose to abandon a regional office, for example.
"The fact that the workers begin and finish the journeys at their homes stems directly from the decision of their employer to abolish the regional offices and not from the desire of the workers themselves. Requiring them to bear the burden of their employer's choice would be contrary to the objective of protecting the safety and health of workers pursued by the directive, which includes the necessity of guaranteeing workers a minimum rest period," reads the court's ruling.
The case was brought by a Spanish trade union against Tyco, a multinational fire and security company.
In 2011, the company closed its network of regional offices, making its staff travel to different cities of the country to perform their tasks.