Why Ukraine is leading in the complaints to the ECHR according to representative of European Council
A+
A-
Щоб отримувати корисні матеріали, підпишіться на розсилку
Підписатися
One in five complaints filed to the European Court of Human Rights concerns Ukraine, repeated violations are caused by unresolved issues in the work of law enforcement and judicial systems.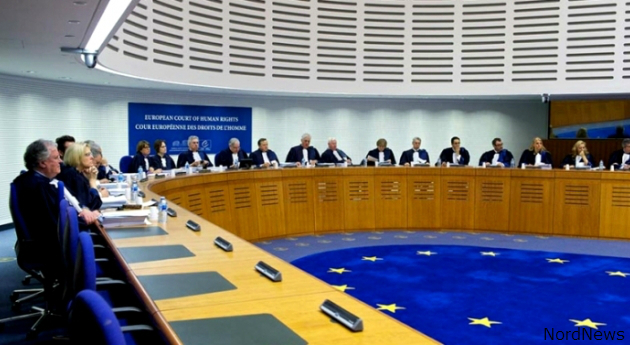 As reported by Interfax-Ukraine, this was stated by Pavlo Pushkar, Head of the Department of the Execution of Judgments of the European Court for Human Rights, during the round table, which was held on Wednesday, on the theme of enforcement of judgments and the application of the ECHR practice in prosecutorial activity.
Pushkar said that since 2002 Ukraine has "accumulated a large number of unresolved issues related to the functioning of law enforcement, prosecution and the judicial system in the aspect of criminal justice".
"In this period, European Court has identified a large segment of problems that the State has to address through the execution of judgments of the European Court of Human Rights… Currently, we see that Ukraine is firmly ranked first in the number of complaints to the European Court of Human Rights. Approximately 19 thousand complaints are in the ECHR, every fifth case being examined by the court is related to Ukraine", – he said.
According to Pushkar, most complaints are related to the issues of efficiency of investigation of cases involving violation of the right to life, restriction of the right to liberty and security of person.
He expressed an opinion that unsolved problems of law enforcement and judicial systems have led to a large number of repeated violations.
As a reminder, as of 31 December 2016, database of the European Court of Human Rights contained 18,131 lawsuits filed against Ukraine, which represents 22.8% of the total number of cases.
In 2015, Ukraine also was ranked first on this indicator – 13,900 complaints or 21.4% of the total. Thus, Ukrainian burden on the ECHR has increased by more than 4000 cases in a year.