Hope against hope… The stories of missing people during the conflict in Eastern Ukraine
A+
A-
Щоб отримувати корисні матеріали, підпишіться на розсилку
Підписатися
The international meeting of the OSCE participating countries is ongoing in Warsaw. One of the important topics discussed is the fate of persons gone missing during the armed conflict in eastern Ukraine. The Human Rights Information Centre publishes the stories, collected by the activists of Vostok-SOS initiative, provided to the international community and the Ukrainians.
Missing people… How often had we heard about the war before the start of the armed conflict in Eastern Ukraine? Did anyone run into it?
Since the beginning of the Russian aggression in Ukraine, many families learned what it meant despair, pain, fear. And hope… Hope after a month, a year, and several years again to see a loved one. The horror of the suspense has touched not only the families who are direct participants in armed conflict but also the civilians on both sides of the front line. Someone did not get home, someone went on business and was gone, and someone was taken out of his own home, with someone just no more connection…
"He left home and never returned". Such way media writes about them. They write just ordinary phrase to describe hundreds of human tragedies. And we have to spend many years to understand these tragedies.
Today, the government says about less than 500 missing persons in the East of the country. International organizations claim about thousands of families searching for relatives. Volunteers reasonably assume that the number of missing people exceeds fifteen hundred. In fact, no one of the participants or conflict observers can tell even the approximate number of people who are looked for.
But each statistical error is a human life. Plus or minus a few hundred unaccounted people. It's not just numbers, but hundreds of people's lives and thousands of their relatives' lives affected by the tragedy. Children who are deprived of parental care, parents who are sobbing every night, husbands and wives, brothers and sisters, friends and colleagues – they all live from day to day in uncertainty and they continue to hope.
The laws of Ukraine do not consider the situation in wartime. So families of missing people and the families of people who being held in captivity are in a critical situation. They need help directly in finding their relatives, as well as they need our support. Now it is the responsibility of the volunteer and public organizations.
We will tell you stories of ordinary families who are faced with the tragedy of missing close people.
These are just a few stories.
In fact, such stories hundred times more.
511 days of search
The search of Oleg continues for 511 days. He went to 80-year-old mother to congratulate her on her birthday. But the meeting never took place. On the way to his mother, Oleg's car was attacked, and he disappeared. Relatives assume that the main goal of the kidnappers was a car. Oleg was in charge for elderly parents. The family is very much affected by armed conflict because business looted; the apartment was destroyed in the shelling. But the most terrible grief is the disappearance of Oleg. Relatives hope for the best and continue to wait for the Oleg's return. He is beloved father, husband and son.
835 days of search
835 days ago, Nikolai, a captain of police in resignation was kidnapped from his home by armed men in camouflage on the uncontrolled territory. Probably, Nikolai drew attention by his experience in law enforcement. The family went through all possible agencies who are tracing missing persons. There are no results. 'We have 2500 missing, no time to look for'. 'Get out; otherwise you and the kids will be disappeared'. 'Your husband fulfills PIP,' – says Nikolai's wife, who received answers instead of information about the fate of her husband. His wife, mother, and children 11 and 3 years do not lose hope to wait for the return of Nikolai.
789 days of search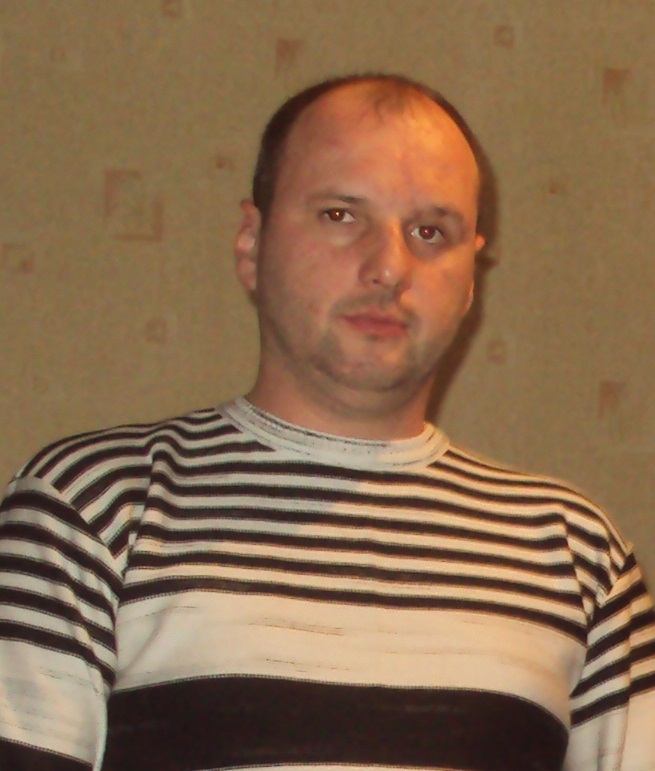 789 days parents and sister continue to look and wait for Yuri. The man was returning home, but at one of the checkpoints travel was not allowed. Yuri was forced to go around ill-fated checkpoint of the field roads. Two hours later, some friends called to Yuri's relatives and said he was in trouble. Soon Yuri contacted the family and told that he was wounded in the left leg and left hand. After that the connection with a man was missing. The next morning workers from the window of the bus saw a man who was laying near a car, at lunch, he was seen on the same road sitting in the car, in the evening neither Yuri nor his car was there. Since then, man has not been seen. Relatives hope that Yuri is alive, that he doesn't connect to them because he lost his memory, as he had an old head injury. They hope he survived, but he does not know who he is, where and how to find his family.
696 days of search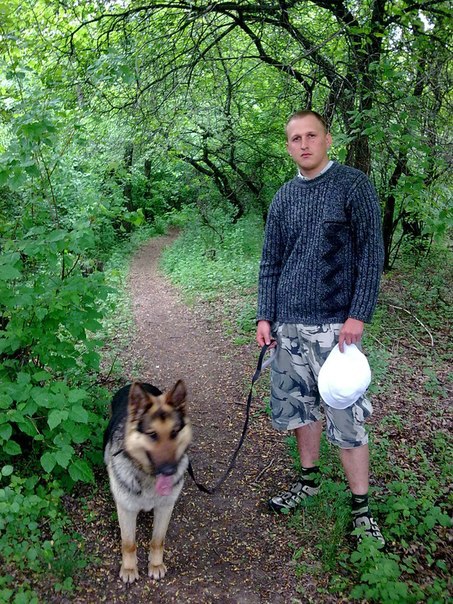 The searches of Artem continue for 696 days. The young man left home to work, without documents and things and never came back. Since then he didn't contact his family. In the first days after the disappearance Artem's parents got over twenty calls with the ransom demand from unknown people. They demanded for the life of Artem 1000 UAH. But the parents realized that calling them were fraudsters. So, they did not pay. The family asked for the help enforcement authorities. But militiamen, instead of helping in the search, several times came with a search warrant for the family of Artem. His relatives continue to look for him among those who are being held. Unfortunately, the search has no results.
739 days of searching
Now 739 days relatives could not contact Maksim. The guy had just graduated from University, has been successfully implemented in sports, received numerous awards at competitions, he combined work in the mine and teaching in the school. He was kidnapped from home by armed men in camouflage. Maksim put in a black van without car plate and other identification marks, took his own car and drove him away in an unknown direction. The missing managed to call the mother, said he's leaving and that this is a misunderstanding. Since then, the family did not get any news from Maksim. Mother and sister do not lose hope and keep looking for Maksim.
680 days of search
Already 680 days we can't find Andrei. The man was taken from his home by armed men. His sister saw how unknown people in camouflage were taking missing, but they did not explain her what was happening. The next day they brought Andrei's phone to his sister and said that he was taken to Russia. The family knows nothing about his fate. Andrei's mother is sure that if he were able, he would find the opportunity to contact the family. The missing has a son. Two weeks before Andrei's wife was killed in attacks. Now Andrei's son lives with his grandparents, parents missing. The family is desperate. Hope to see Andrei diminishes with each passing day.
765 days of search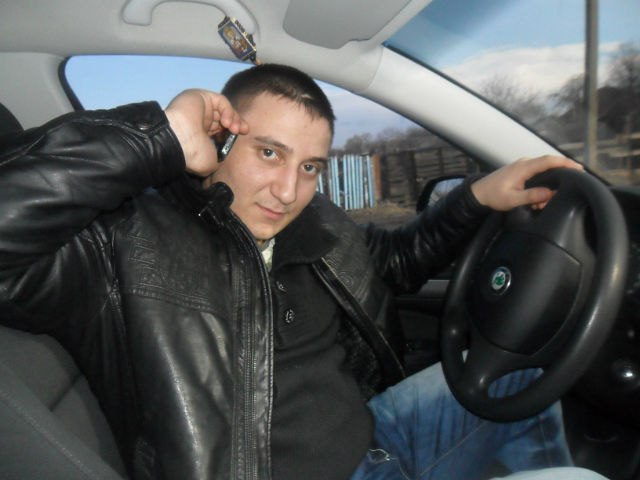 Spartak was missing 765 days ago. The guy left for work in his car but at the checkpoint he was stopped. The first time after Spartak's disappearance his family was able to learn about the place of retention of Spartacus. People who had been detained with him, told them that the guy severely and regularly beaten, threatened to kill. Now it remains unknown whether Spartak hostage and where, what condition he's in. Spartak's family tries to find him. His mom is constantly calling to the volunteers and human rights defenders in the hope to hear about her son and find support in her grief. Spatak's father is ill. After the Spartak's disappearance his family needs aid, medicines, treatment and food.
791 days of search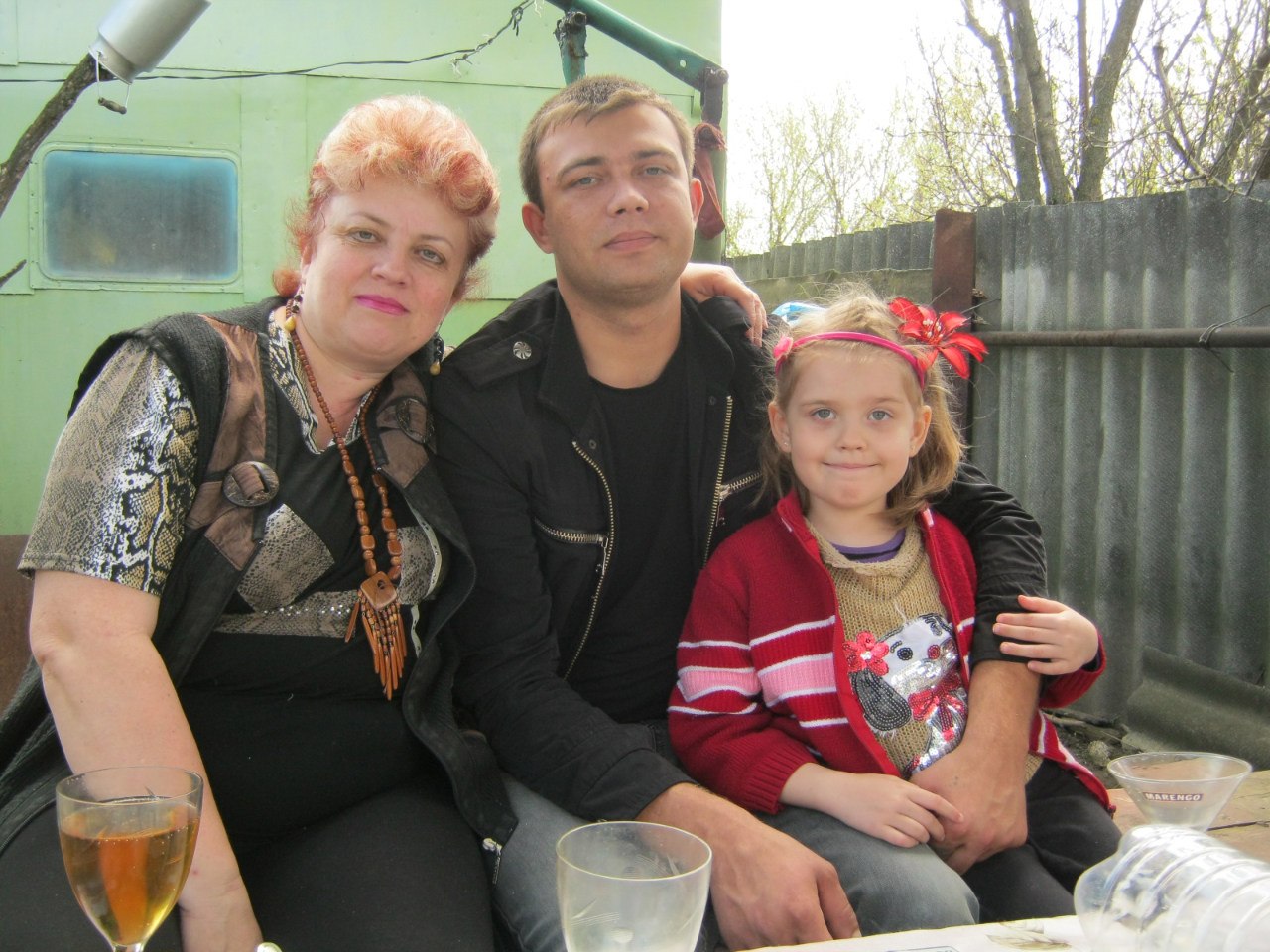 We have no news about Sergei for 791 days. A truck driver was stopped by members of the armed forces in the area of active hostilities. About two hours a man was enabled, and then the connection was broken. After a year the phone of a missing was in 500 kilometers from the scene. Sergey has got three daughters, a son, a wife, mother and grandmother. His family asked for the help all specialized structures controlled by the Ukrainian government, as well structures on Non-Government Controlled Areas, international organizations and the search for DNA. But it has not brought any results. Relatives and family do not know about Sergei anything.
Materials provided by "Vostok SOS" specifically for the for Human Rights Information centre