In Crimea streamer arrested for three days for a video published 7 years ago
A+
A-
Щоб отримувати корисні матеріали, підпишіться на розсилку
Підписатися
Svitlana Belik, judge of the "Simferopol District Court", issued a regulation to place Crimean Tatar streamer Remzi Bekirov under an administrative arrest for three days. The reason for this was a video about "Primorye partisans" published on VKontakte social network.
As reported by reporter of the Human Rights Information Centre.
This morning, Remzi Bekirov went to the Center for Combating Extremism, employees of the Center demanded to turn up to take his hat. The hat was seized during a mass detention in Kamianka on February 21, where he was streaming the actions of law enforcement officers.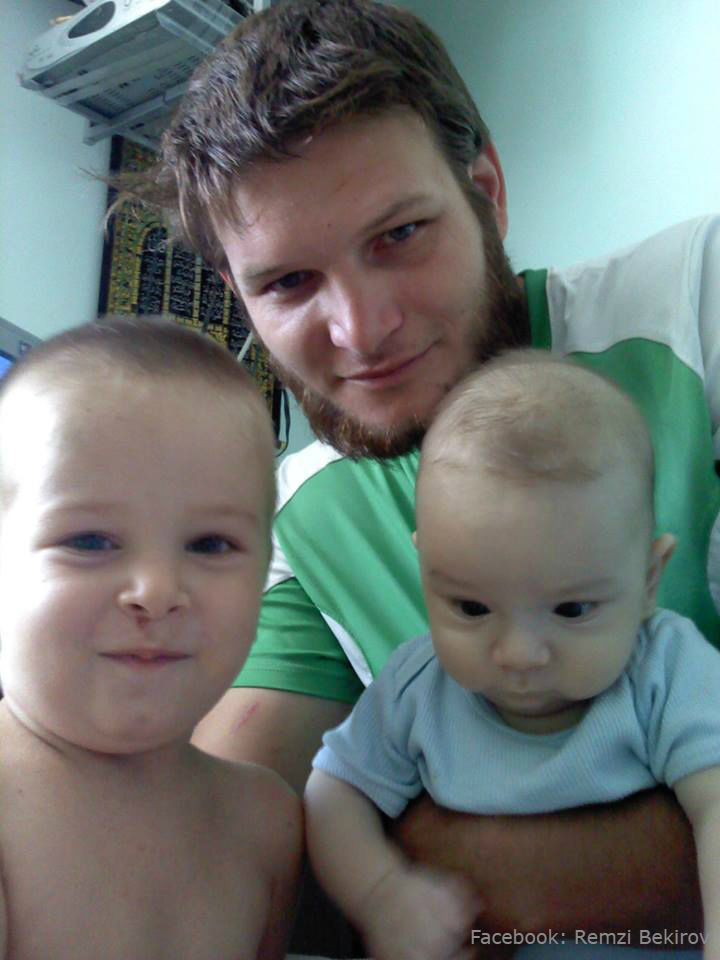 Once he was inside the building, he learned that he is accused of distributing extremist materials under Article 20.29 of the Code of Administrative Offences of the Russian Federation. At the same time, employees of the Center E temprary detained people, who came to support Remzi Bekirov.
Journalist Taras Ibragimov was among them, who was taken to the building without drawing up a protocol, his clarification was taken and his personal items were inspected.
Two hours later Remzi Bekirov was taken to the "Simferopol District Court". Relatives and friends of Bekirov could not enter the court room – the places had been previously occupied by young people, presumably by court employees.
The operating officer of Center E Ruslan Shambazov, who drafted the administrative protocol, explained to the court how they established that the publication belongs to Bakirov. The court ignored the fact that the account was deleted long ago. Three hours after the beginning of the hearing, the judge ruled to arrest Remzi Bekirov for three days.
As reported by online publication Advet, last weekend Remzi Bekirov has organized talaka (collective assistance) in the house of Teymur Abdulayev, who is arrested in the "Hizb ut-Tahrir" case.
As a reminder, Remzi Bakirov is one of the ten Crimean Tatars who were sentenced to five days of administrative arrest for witnessing illegal search in Kamianka on February 21.
"Primorye partisans" – is the unofficial name of armed militia. The court in Russia found it guilty of banditry and of committing grave crimes in the Primorsky Krai, in particular against the employees of the Ministry of Internal Affairs. In October 2010, a video message of "Primorye partisans" appeared on the Internet. In the video young people said that they are acting consciously, and at the same time accused the employees of the Ministry of Internal Affairs of Russia in crimes.