Illegal militias are torturing local businessmen for profit – CDI
A+
A-
Щоб отримувати корисні матеріали, підпишіться на розсилку
Підписатися
The Chief Directorate of Intelligence of the Ministry of Defence of Ukraine reports about the increase of protest moods among the population of occupied Donbas, due to the tyranny of illegal militias.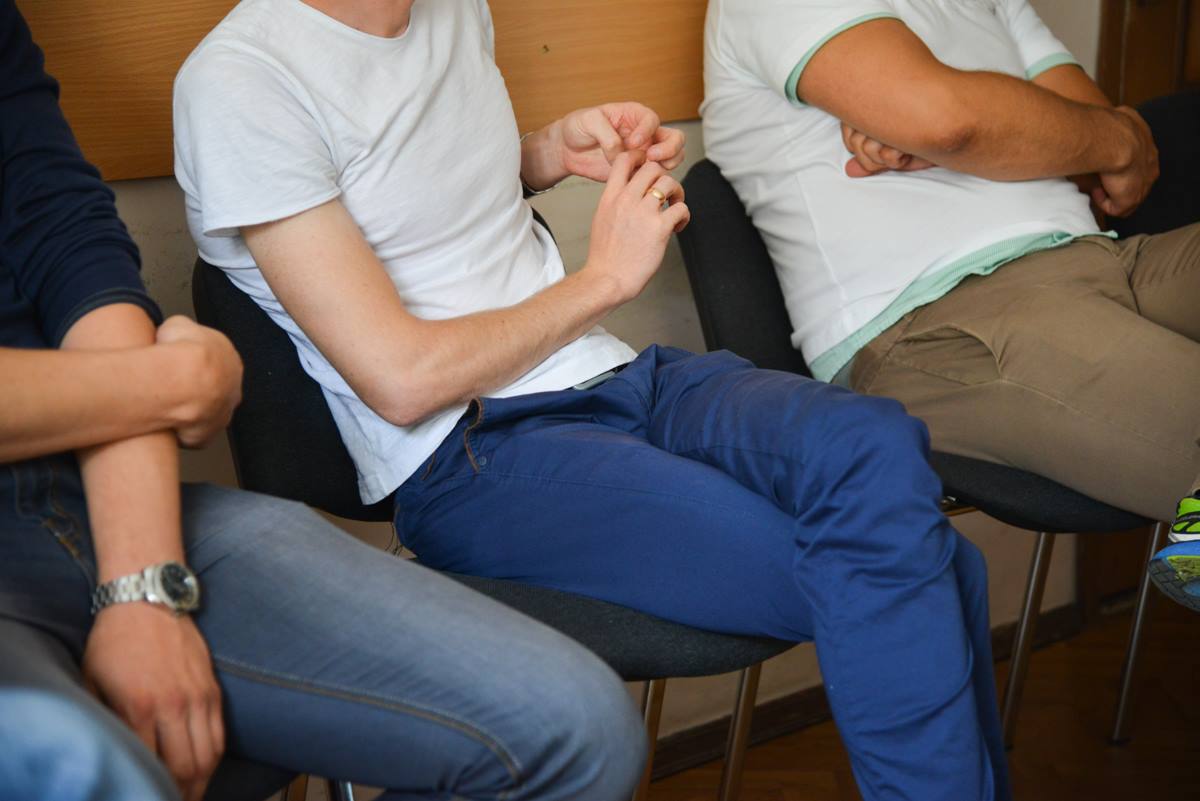 According to the Ukrainian military intelligence, illegal militias systematically failed to pay out wages and pensions. Due to this, most of the population of occupied territories is not able to celebrate Christmas and New Year holidays.
CDI reported that Russian supplies from humanitarian convoys are only relatively suitable for consumption. Those are third rate products, notably meat products and alcohol, which causes discontent among the population.
Furthermore military intelligence reported that officers of the militia, who call themselves "police" of DPR/LPR, use the motive of fighting against the agents of special services of Ukraine for groundless arrests, plunder, tortures and torments. And pursue their own interest, trying to enrich themselves on account of local residents, especially those who are engaged in entrepreneurship.