UN: 70% of human rights violations in Ukraine related to torture and ill-treatment
A+
A-
Щоб отримувати корисні матеріали, підпишіться на розсилку
Підписатися
The monitors of the UN Human Rights Mission to Ukraine found that 70% of the alleged human rights abuses and violations, documented between mid-May and mid-August, involved allegations of torture, ill-treatment and incommunicado detention.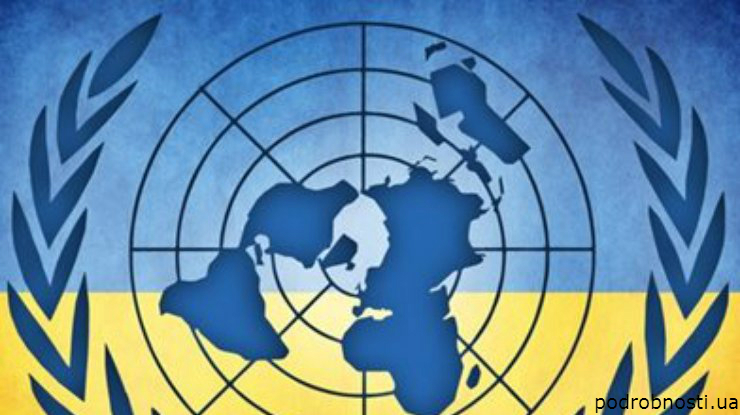 This is stated in the 15th report of the Office of the UN High Commissioner for Human Rights on monitoring in eastern Ukraine, presented in Geneva today.
The OHCHR says the main problem is very limited accountability for these violations and abuses, which have been committed both by the Ukrainian armed forces and law enforcement agencies, and the armed groups in the east.
"Where conflict-related cases have been prosecuted there have been serious concerns about due process and fair trial rights," says the report.
The report also notes that journalists have been particularly targeted, with reports of harassment and intimidation, leading to self-censorship.
"Journalists who have reported on the conflict, or from armed group-controlled areas, have found themselves as targets of online attacks carried out with the tacit consent – and at times declared support – of high-ranking Government officials," the report's authors claim.
As noted, the freedom of expression has become a political issue after the recent resignation of the Deputy Information Policy Minister over the unwillingness of Government authorities to investigate abuses against journalists.
As a reminder, May 7, Myrotvorets Ukrainian website published personal data of nearly 4,000 journalists, who had got alleged "accreditation in DPR." Myrotvorets accused all the journalists of treason and collaboration with separatists.
Apart from Ukrainian journalists, the personal data of CNN, AFP, Reuters, BBC, New York Times, Vice News and Al Jazeera journalists were made public.
The European Union called on the Ukrainian authorities to remove the personal data of accredited journalists from Myrotvorets website.
Deputy Information Policy Minister of Ukraine Tetiana Popova, along with journalists who started to receive threats, actively sought the closure of the site. She published scans of received threats on her Facebook page.
Information Policy Minister Yuri Stets accused his deputy of self-praise.
August 3, Popova resigned in protest against the attacks on journalists and freedom of expression and the lack of an appropriate response.