Klykh was relocated from Grozny to Chelyabinsk
A+
A-
Щоб отримувати корисні матеріали, підпишіться на розсилку
Підписатися
On January 7 Ukrainian citizen Stanislav Klykh was relocated from Grozny to Chelyabinsk.
As reported by Ilya Novikov, a Russian lawyer, during the broadcast of "112 Ukraine" TV channel.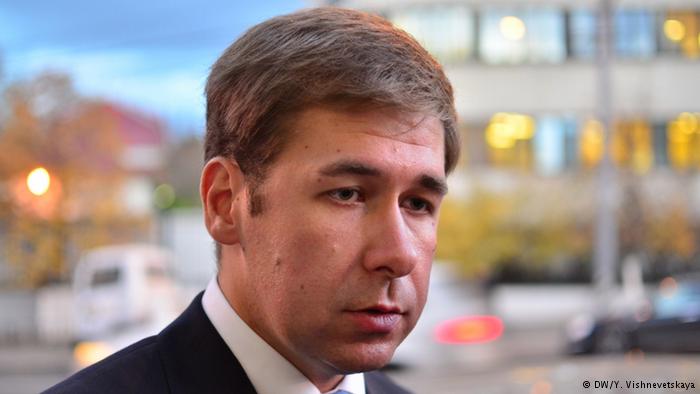 "While I and my colleagues are preparing documents for the European Court and a supervisory appeal to the Supreme Court of Russia, from our experience we can tell that it is pointless to expect positive results. The only quick solution, which is possible in the next couple months, is some kind of exchange, which is agreed with politicians", – said the lawyer.
Novikov also reported that the whereabouts of Mykola Karpyuk are unknown.
"Mykola Karpyuk was taken from Grozny in early December, on December 5. He was taken to Vladimir and instead of driving in the straight path, with length of 1.5 thousand Km, he was driven on a roundabout route, with length of at least 3 thousand Km. He was driven to Vladimir through Izhevsk for some reason. We don't know the route they'll take while driving Stas Klykh, we don't know how long it will take", – the lawyer added.
As a reminder, in May 2016, the Supreme Court of Chechen Republic sentenced Stanislav Klykh to 20 years in prison and Mykola Karpyuk to 22.5 years in prison.
On October 26, the Supreme Court of the Russian Federation rejected the defense's appeal and upheld the verdict in the case of citizens of Ukraine Mykola Karpyuk and Stanislav Klykh.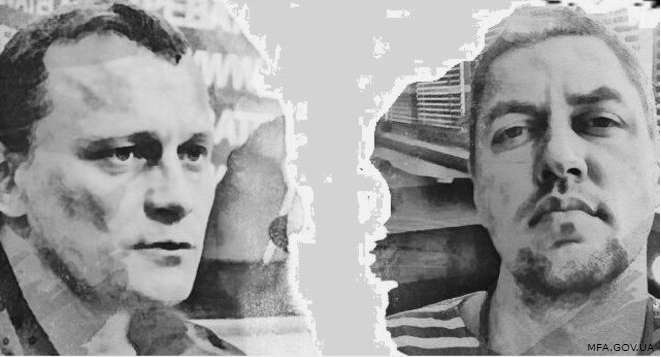 According to the Russian investigators, Klykh and Karpyuk were members of the Ukrainian National Assembly – Ukrainian People's Self-Defence organization and in the late 1994 – early 1995 fought against Russia on the side of the self-proclaimed Republic of Ichkeria.
Both Ukrainians deny their guilt saying that they never have been to Chechnya, were detained illegally and gave testimony under tortures.
In November, Russian court despite the disease of Klykh added another month to his imprisonment term for "insulting the prosecutor".
According to the human rights defenders, the cause of mental health problems of Klykh was the subjection to tortures by the Russian investigators.