Army leadership not helps soldiers overcome their aggression – psychologist
A+
A-
Щоб отримувати корисні матеріали, підпишіться на розсилку
Підписатися
The Defence Ministry and the commanders of the Armed Forces of Ukraine do not pay attention to overcoming aggression, human changes, adaptation problems and aggressive attitude of fighters to their families. Furthermore, these issues are not even raised either in war or in peaceful life.
The Human Rights Information Centre learnt this from Nazar Losiuk, the behavioral therapist and ATO participant, who commented on the results of the recent meeting with the ATO fighters as part of the awareness-raising campaign "War Which Does Not Let Go."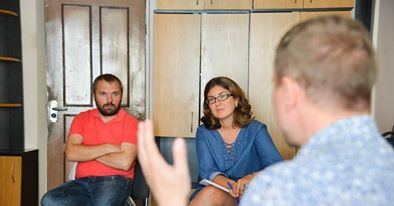 The purpose of the meeting was to find out the views of the servicemen about the issue of domestic violence and to investigate whether there is a relationship between the expression of violence in families of veterans and their experience of participating in the hostilities and the influence of post-traumatic stress disorder (PTSD).
According to the servicemen, it makes sense to prepare a fighter for military operations, so he does not suffer from a traumatic disorder and is stable. None of them have undergone such training or the period of a quarantine, when a fighter leaves the defense line but spends some time without meeting the society.
Perhaps the only psychological help the fighters receive is provided by the volunteers in civilian life.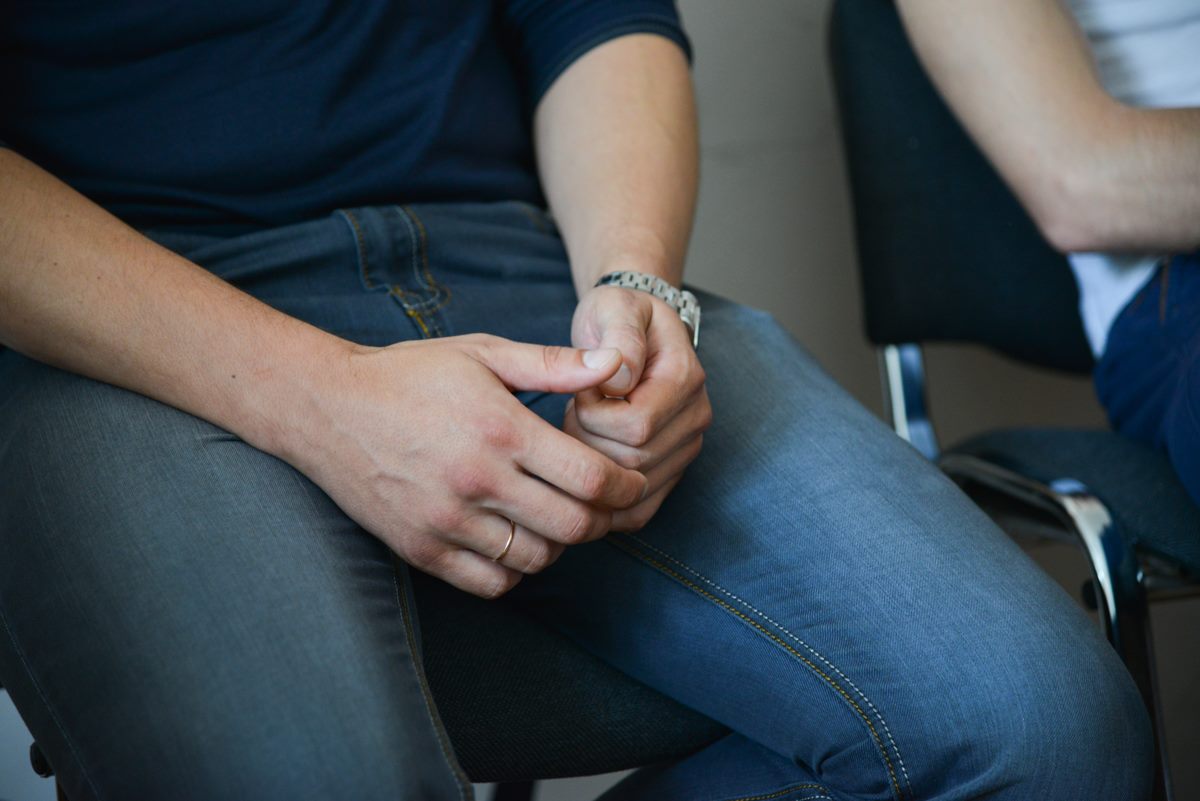 "As one of the meeting participants noted: 'I am not there already, but I am not here yet.' By the way, he has been staying in the adaptation period for more than ten months, although he has a positive story: a good family, which helps him to adapt and overcome these difficulties," the psychologist said.
The meeting touched upon the topic of domestic violence, in particular, the aggressive attitude to wives and children as a consequence of the fact that the soldiers are dissatisfied with their actions during the war. Also, soldiers repeatedly said that some ATO participants had been perpetrators of domestic violence BEFORE participation in the fighting, however, the "society did not pay attention" to that earlier.
As a reminder, the awareness-raising campaign "War Which Does Not Let Go", which is conducted with the support of the Ukrainian Women's Fund, aims to throw light on the problem of domestic violence in families of the ATO participant in the media and to intensify public debate with the participation of the experts of women's organizations, public authorities, psychologists, victims of violence.
Photo credit: Valeria Mezentseva