Amnesty International calls for immediate release of Crimean activist Karametov
A+
A-
Щоб отримувати корисні матеріали, підпишіться на розсилку
Підписатися
The international human rights organization Amnesty International urges Russian authorities to immediately release 76-year old Crimean resident Server Karametov, who was arrested for 10 days for participating in a single-person protest.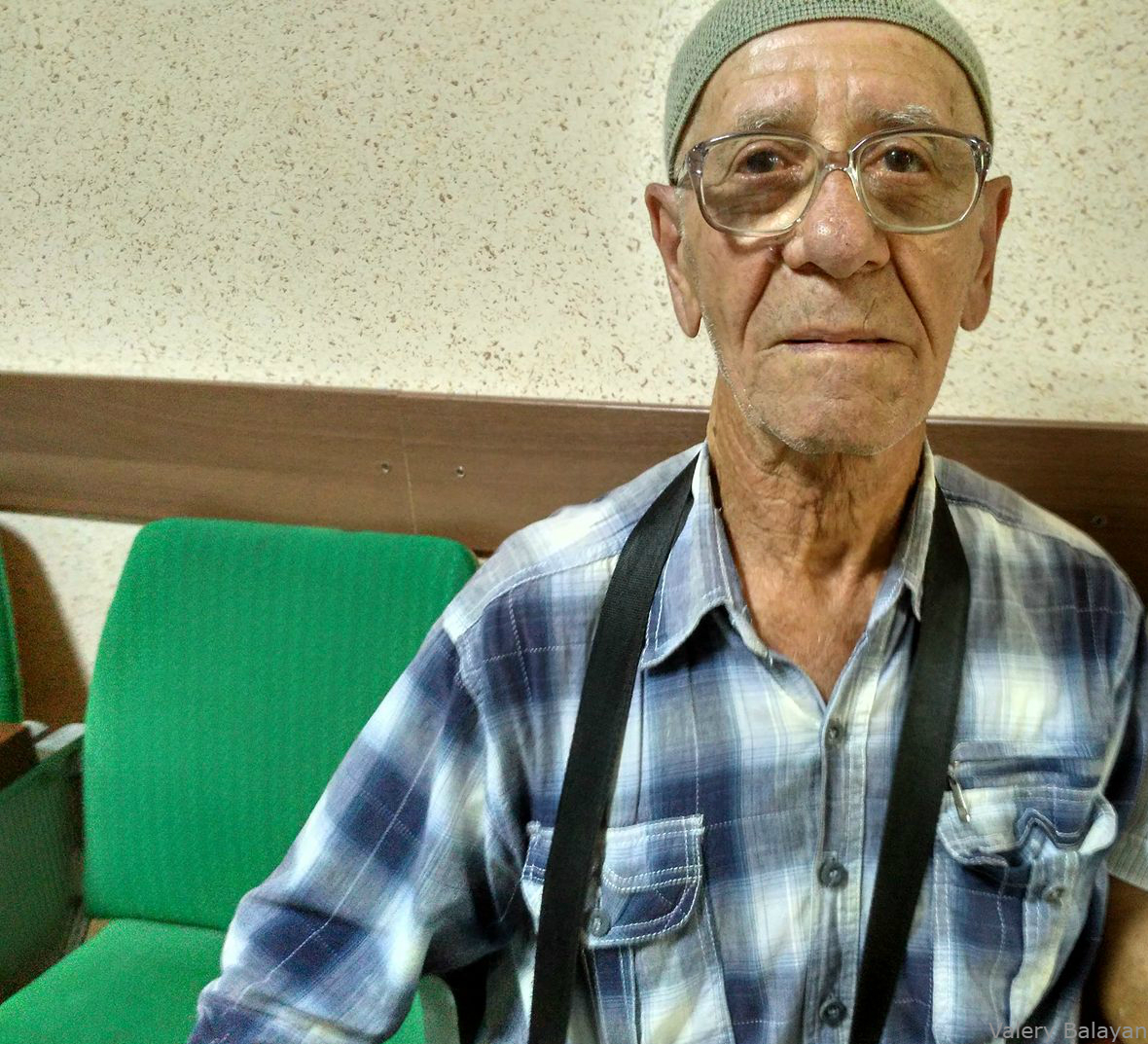 As reported by the Krym.Realiyi.
"Detaining an elderly citizen with poor health, who is suffering from Parkinson's syndrome, and arresting him is a new "grotesque example" of Russian authorities' actions against Crimean Tatar activists", – said Oksana Pokalchuk, Director of the Amnesty International office in Ukraine.
According to her, Karametov must be immediately and unconditionally released.
As a reminder, Server Karametov was holding a single-person protest at the Kremlin-controlled Supreme Court of Crimea, where the court hearing on the case of Akhtem Chiygoz, Deputy Chairman of the Mejlis of the Crimean Tatar people, was held. Akhtem Chiygoz is accused of participating in a rally at the Supreme Council of Crimea on February 26, 2014, which was held in support of the territorial integrity of Ukraine.
Two administrative protocols were drawn up against Karametov. One for "violating the rules of conducting a single-person protest" and the second for "resisting police".
On August 9, the Kremlin-controlled Zhelezhnodorozhny District Court of Simferopol sentenced Server Karametov to 10 days of administrative detention for "resisting police".
This is not the first detention of Server Karametov in annexed Crimea. Previously, he was detained on the Day of Remembrance for the Victims of Crimean Tatar Genocide on May 18. On that day he came to the square in Simferopol with the Crimean Tatar flag and portraits of his parents who were victims of the deportation in 1944. He was released three hours later, after the administrative protocol was compiled against him.