Youth Exchange "Intercultural empowerment to fight racism!" (Spain)
Дата та час події:
20 May 2018, 00:53
A+
A-
Щоб отримувати корисні матеріали, підпишіться на розсилку
Підписатися
Youth Exchange "Intercultural empowerment to fight racism!"
Where: Catalonia, Spain
When: 2–11 July 2018
Application procedure:
• Please, download, fill in Application Form and send it to projects@svit-ukraine.org together with your CV.
• Apply before 20th May 2018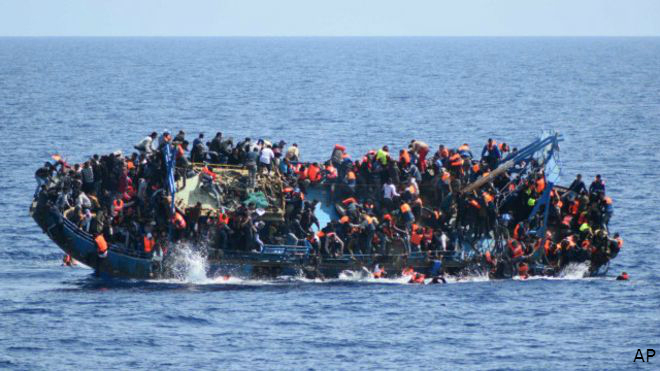 We are looking for people:
● Aged between 18‐24
● Basic English level
● Willingness to enjoy, participate and learn in an intercultural environment!
Accommodation and meals are fully covered by SCI Catalunya.
The flight tickets will be reimbursed on the amount budgeted, under presentation of required proof of travelling (invoices and boarding passes).
Description:
The project's main goal is to learn about migrations and asylum in the current situation in Europe. We will focus on media representation around these issues and reflect on interculturality in our societies. We will use SCI Catalunya's educative resource "Entre Terres", which focuses on the situation in the Mediterranean to give to the youth the tools to understand the topic in a perspective of feminism, peacebuilding and social transformation.
Through non-formal education we will work to build trust between participants with different origins and life experiences. We will use games, debates and theater in order to discuss about borders, racism and interculturality. We will analyse our cultural and gender identities and how media represents cultures and conflict to end up discussing about the construction of European democracies and its challenges.
Our goal is to overcome preconceptions of other genders, cultures and religions to understand the growth of xenophobia and racism in Europe and take sides for a fairer world. We will work through mass media and the group of participants will create an artistic project in mixed groups.
You can find videos and images from last year in this link.